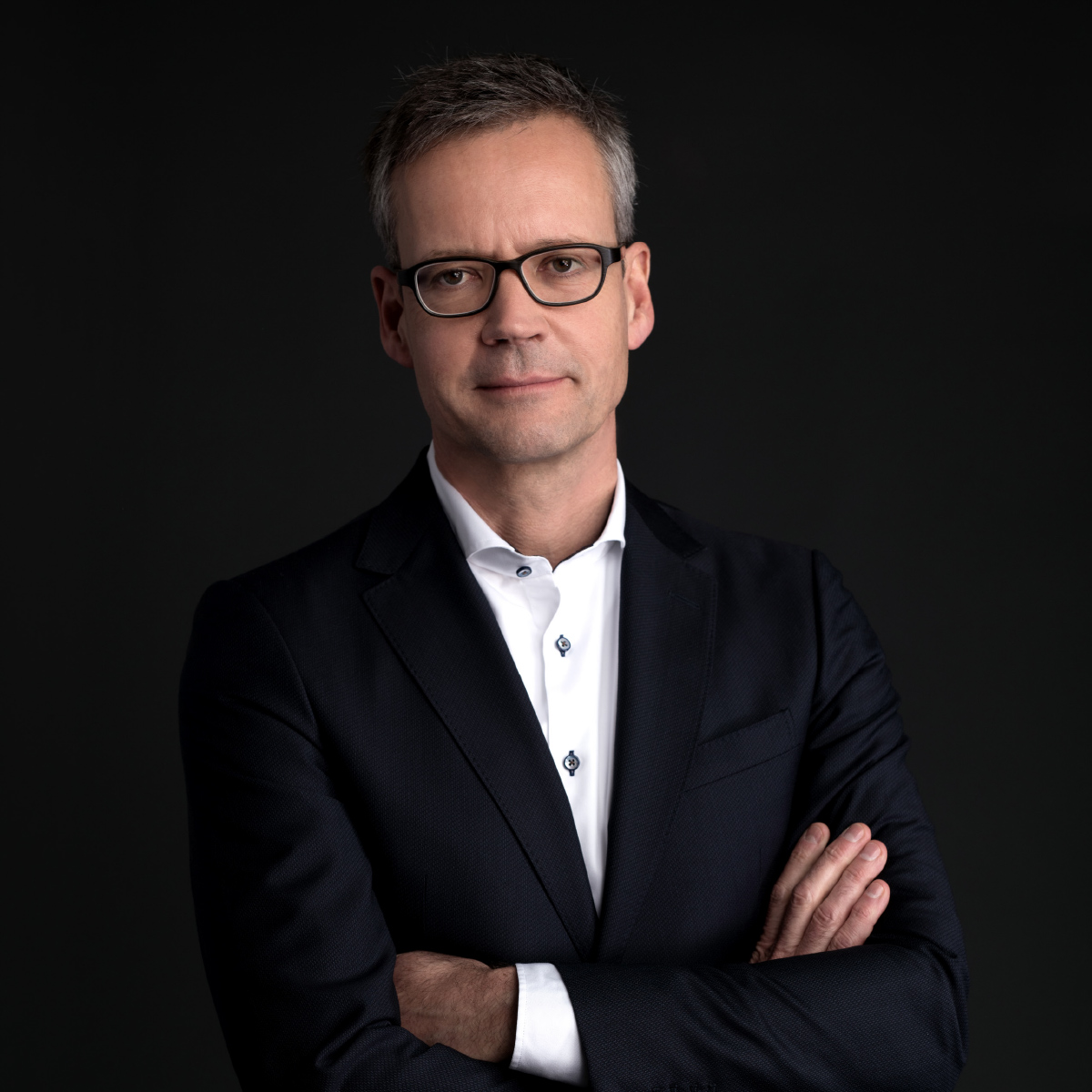 Member of the Board of ROI Management Consulting AG, Germany
Hans-Georg Scheibe is one of the founders and Managing Partner of ROI Management Consulting AG and works in the Munich office. Over the past 20 years he has supported numerous clients in the areas of reorganization, operational excellence and supply chain management. Hans-Georg Scheibe has a special focus on industry 4.0 and industrial digitization. He is a member of the Advisory Board of various start-ups and non-profit organizations. He also leads ROI's corporate development, organization, finance, legal and corporate communications. Mr. Scheibe has regional responsibility for Eastern Europe and the global ROI partner network.
Before joining ROI Consulting, Hans-Georg Scheibe was Director of Logistics and Purchasing for a medium-sized company. He started his professional career at Bosch Siemens Hausgeräte GmbH in the field of international logistics. Hans-Georg Scheibe studied business administration at the Ludwig-Maximilians-University in Munich.