CONSULTING PURCHASING OPTIMIZATION AND PROCUREMENT
Manufacturing companies today operate in globalised, highly competitive markets with seasonal and annual fluctuations in demand. On average, about two thirds of the costs in a manufacturing company are influenced by purchasing. Permanent cost pressure with a tendency towards rising material prices, supply risks in global value chains that can only be controlled to a limited extent, as well as high demands on the innovative ability of suppliers, are moving purchasing into the focus of interest.
Against this background, the role model of purchasing is changing. The role of purchasing as a cost reducer, innovation driver and supply chain integrator defines the fields of action in the categories of transparency, optimization and cooperation, taking into account external challenges.
In addition, purchasing plays a decisive role in sustainable supplier management: purchasing ensures sustainability performance among suppliers, from the anchoring of sustainability requirements in contracts, to audits, to sustainability training for suppliers. In particular, the topics of humane working conditions, environmentally friendly resource extraction and cultivation as well as regional sourcing are increasingly in the focus of supplier relations.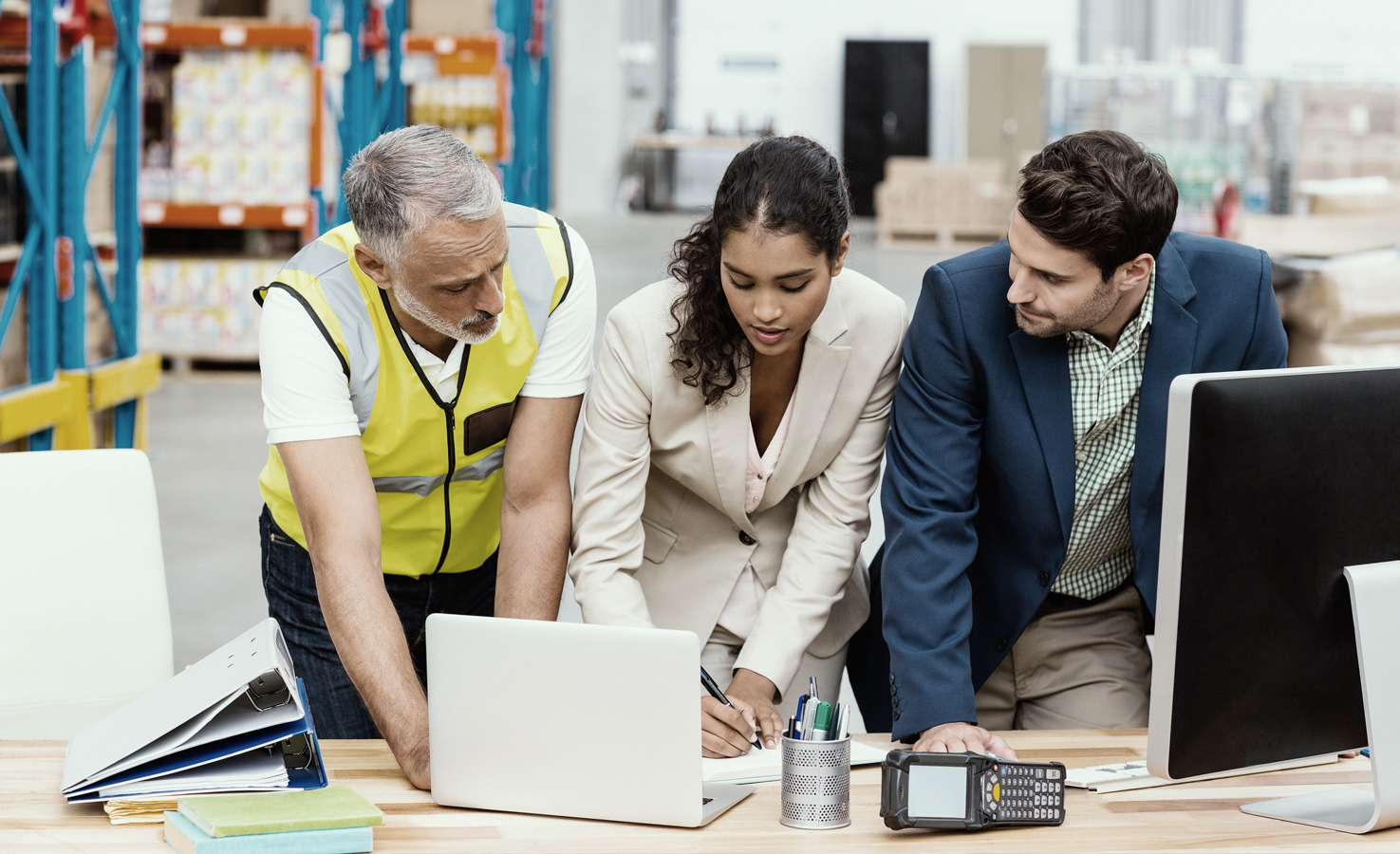 The fields of action required for the design of the future role model of purchasing are being worked on along the following lines:
Purchasing strategy, organization and processes
Supplier Management
Material Cost Management
Purchasing strategy, organization and processes include the following topics, for example:
Which fields of action result from the target to be defined purchasing 2025?
What does the future role of purchasing in the future target picture look like in concrete terms?
Which cornerstones form the basis for a sustainable global purchasing strategy and organization?
How should strategic commodity group management be structured and anchored in the purchasing organization (e.g. lead buying)?
What efficiency potentials does digitization offer for the purchasing organization? (e.g. process automation in operational purchasing)?
Supplier management includes the following topics, for example:
What are the building blocks of an active and cooperative supplier management?
What approaches can be used to create transparency in the structure of the tier-n supply chain in order to meet the sustainability requirements of the customer (e.g. supply chain walks)?
What does effective preventive as well as reactive supplier risk management look like?
How is a successful preventive innovation management with suppliers and start-up companies operated?
How are innovative products and technologies purchased from new and possibly non-industry specific suppliers? (e.g. software)
Material cost management includes the following topics, for example:
Which measures to optimize material costs must be implemented in cross-functional teams from purchasing and technology (e.g. specification management)?
How can the best purchase prices be achieved together with the supplier through target cost derivation and cooperation based on partnership?
What additional potential results from optimizing the tier-n supply chain (e.g. tier-n supply chain mapping)?
Which potentials can be raised by early involvement of purchasing in the strategy phase of product development?
The task of purchasing to procure all requirements at the best conditions from the world's best suppliers while adhering to the overarching time, cost and quality targets is undisputed. The future role model shows which fields of action are to be tackled here. With our experience-based project approach, we help you not only to solve current challenges but also to make your purchasing department fit for the future.

Contact person


Dr. Jörn Grosse-Wilde
Infanteriestraße 11
D-80797 München
Tel.: +49 89 1215 90-0

Send mail