Sustainability Assessment
Sustainability Assessment
Before companies tackle the (further) development of sustainability strategies, they should first obtain an overview of whether and how the topic is already anchored in the organization. This brings its complexity into a results-oriented structure and enables an assessment of whether measures can be implemented effectively.
Sustainability as a value-adding factor
With a Sustainability Assessment the consultants at ROI-EFESO create transparency for the initial situation for sustainability programs and initiatives. Here we include assessments of certification organizations - for example according to ISO 26000 or 50001 - and promote their successful implementation in these fields of action:
Business model & sustainability strategy
Management system & strategy implementation
Products, markets & customers
Culture & organization
Our assessments provide the crucial insights and measures that companies can use to create sustainability-related value. We focus in particular on the following topics:
"Top-down" analysis: Determination of the general significance of sustainability in the company as well as the degree of maturity of the implementation of the topic in the internal processes.
"Bottom-up" sustainability audit of the value chain. We analyze how product development, operations or supply chain management are positioned in terms of resource efficiency, circular economy or transparency and calculate the carbon footprint with our experts.
Evaluation of strategic sustainability initiatives and their degree of maturity, for example with regard to CO2 neutrality and conformity with future regulatory requirements. We also take into account sustainability trends, including resource efficiency, circular economy, accountability or energy flexibility.
Identification of losses of production resources such as energy, water, raw material and input materials throughout the value chain. In addition, we identify re-manufacturing potentials.
Assessment of the management system and the implementation of measures with regard to applicable compliance principles such as ISO 26000, reporting obligations and general political restrictions such as the Paris Agreement or national legislation.
Overall cost consideration of the production and logistics network. In this context, we evaluate the impact of the existing footprint (sites, suppliers, technologies, Product portfolio, processes) on environmental, social and technological sustainability goals.
Analysis of the Industrie 4.0 maturity level. Based on sustainability criteria, we identify digitization potential for substituting or improving physical processes.
Sustainability Scan from ROI-EFESO: Evaluation matrix according to fields of action and trends
Client Example
BEST PRACTICE: MEILENSTEINE FÜR EINE GRÜNE TRANSFORMATION
Ein Pharmakonzern setzt eine umfangreiche Nachhaltigkeitsinitiative erfolgreich um.
Zum Projekt ›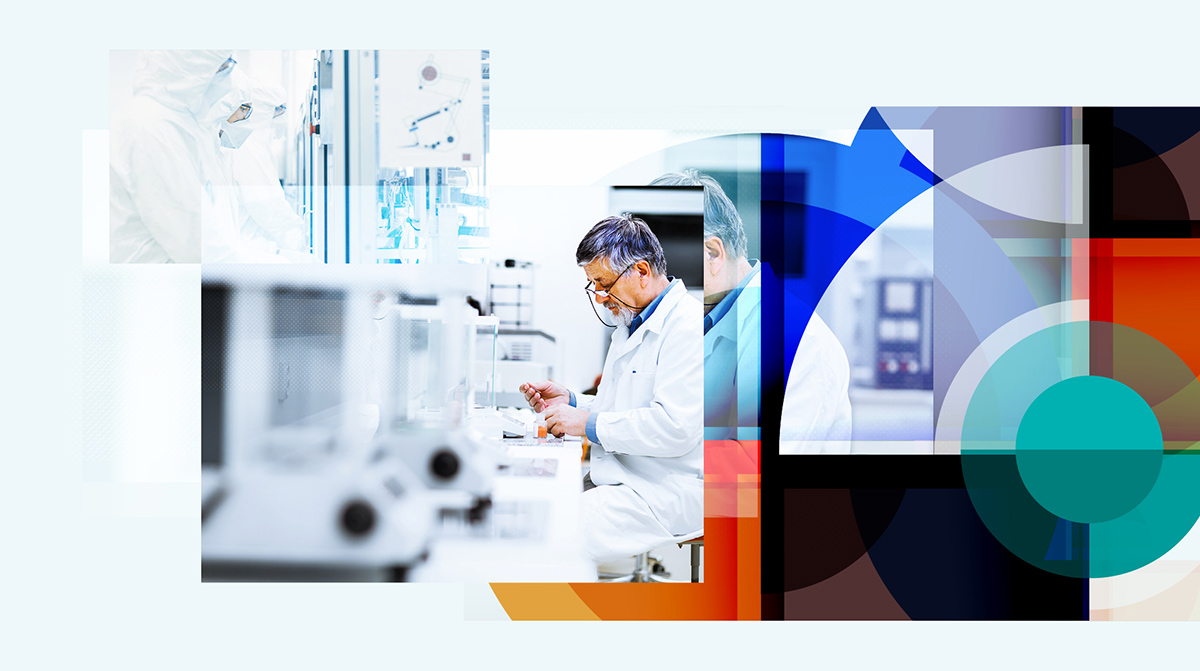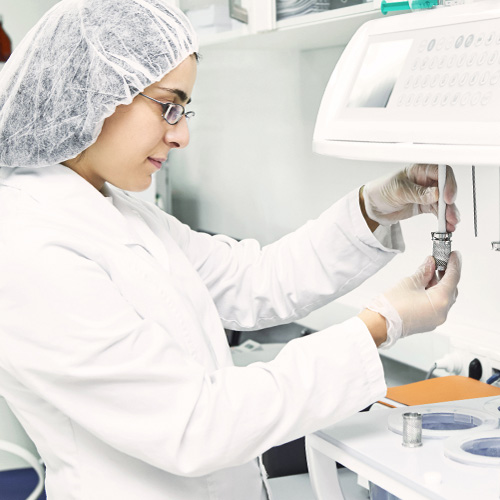 Case Study
Manufacturing Excellence: Optimizing instead of improvising
The global demand for thermosets is increasing, as is the case in the energy industry. A manufacturer of thermosetting resins has positioned itself as a leader in the chemical industry by providing these customers with a variety of innovative technologies, solutions and specialty products. In order to be able to react even more efficiently to market changes and customer requirements in the future, the company is realigning its production network.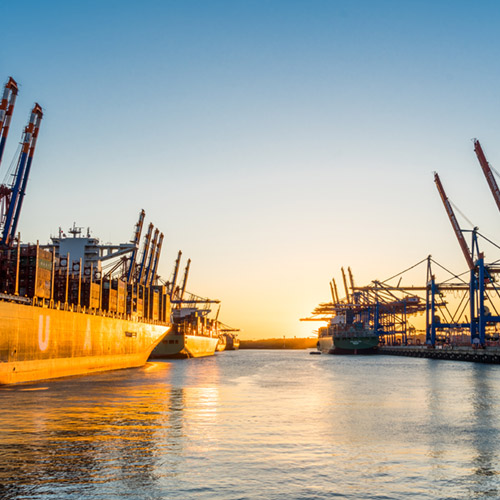 Case Study
Cultural transformation in the port of Antwerp
The second largest seaport in the EU is realigning its positioning with ROI-EFESO as a 'community builder'. This port of Antwerp-Bruges has to face several challenges at the same time: In an increasingly competitive and unstable international market, it is always a question of ensuring further growth - while being able to react to the growing influence of different interest groups. In addition, there were congestion problems during the project period.