High Speed
Adaptation
The ROI programm to cut costs in volatile industrial markets
Declining orders, eroding margins or new competitors are forcing companies to quickly adapt their cost structures. ROI High Speed Adaptation provides fast acting approaches for these situations to reduce costs in manufacturing, supply chain management and indirect areas. Choose your cost type now and contact ROI Support:
Act now
and join us on our journey!
IMMEDIATE HELP WITH COST REDUCTION & FLEXIBILISATION?
THE EXPERTS OF THE ROI SWAT TEAM SUPPORT YOU WITH FAST ACTING MEASURES TO ADJUST YOUR COST STRUCTURES.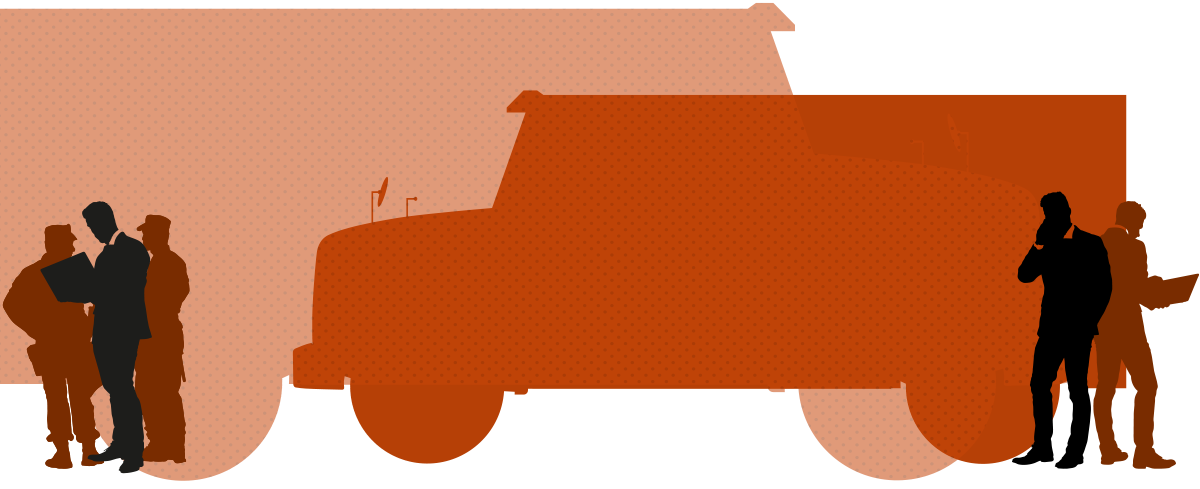 ROI HIGH SPEED ADAPTATION
The ROI program to cut costs in volatile industrial markets