LogiPharma 4.0 Connect 2023
The Intimate Invitation-Only Event for Pharma Supply Chain Leaders Innovating in Supply Chain 4.0 and Digitalisation
Join 100 senior-level pharma supply chain 4.0 and digital decision makers and be profiled on your specific interests in order to have the most productive learning and networking experience.
With a mix of high-level strategic panels and interactive discussions focused on your biggest priorities, you'll be able to benchmark your supply chain 4.0 and digitalisation strategies and capabilities to stay ahead of the curve.
ROI-EFESO experts on site for you
Meet Dr. Stefan Kahl on site. You can easily make an appointment via LinkedIn.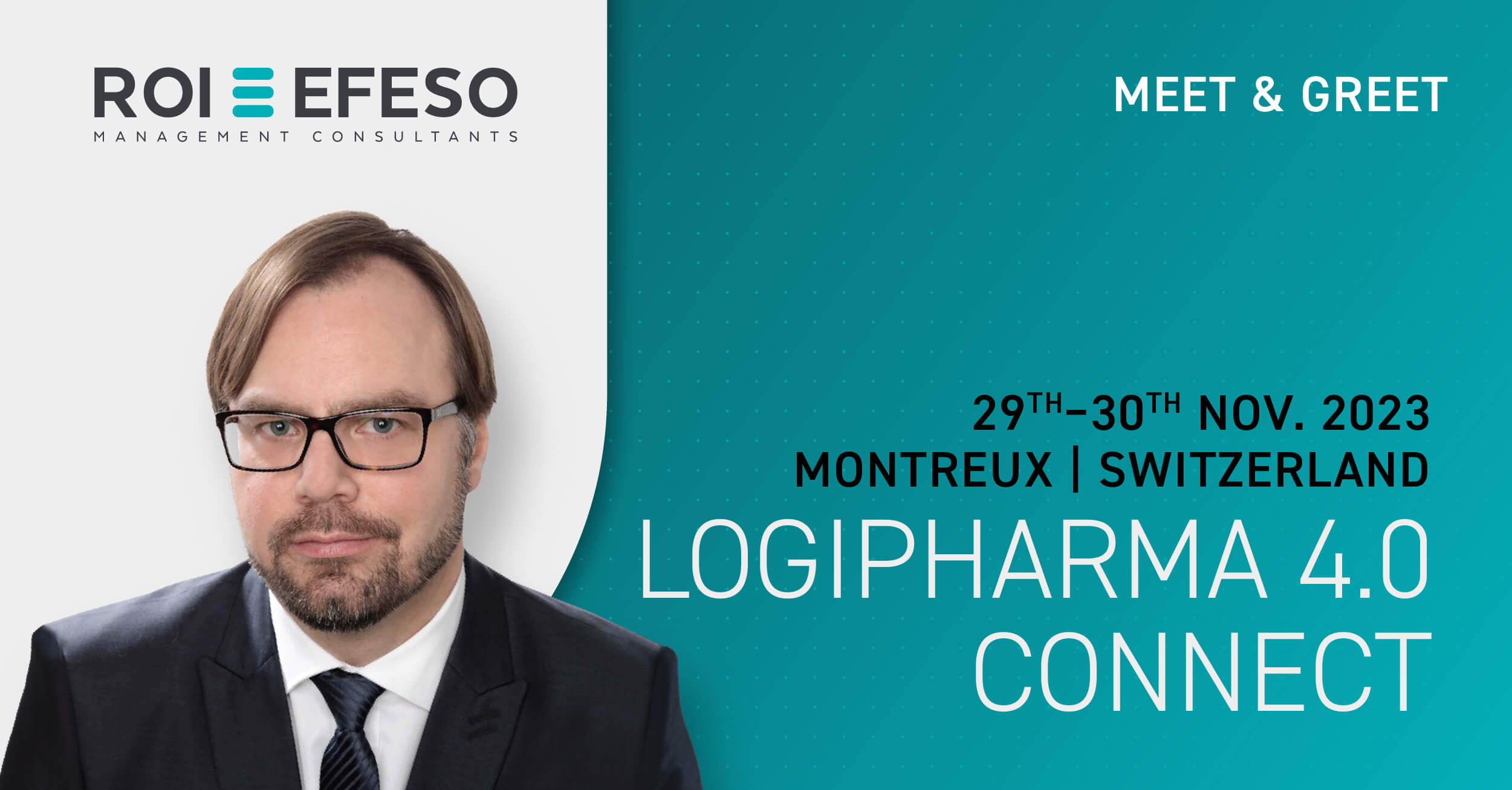 Dr. Stefan Kahl, Partner, ROI-EFESO
Dr. Stefan Kahl has been a partner at ROI-EFESO Management Consulting AG since 2022.
His consulting focus is on Digital Strategy & Innovation, Transformation & Operations, Operational strategy development & implementation. He has a proven record of 20+ years within the Life Sciences industry.
Location
Fairmont - Montreux Palace
Av. Claude-Nobs 2
1820 Montreux, Switzerland
Date
29.11. until 30.11.2023
from 08:00