LPPDE Europe 2023
Join Europe's most important Lean Product Development event and get in contact with some of the leading practitioners in Lean Agile Digitalization and Lean Leadership! Experience how successful leaders and teams take "Extreme Ownership" of their continuous improvement while being agile – for example at our workshop and lectures on these topics:
Workshop on April 24th:
The Lean Machine – The 7+1 principles of Lean Product and Process Development

Lecture on April 25th:
Lean Agile Digital Transformation – Entrepreneurial System Designer

Lecture on April 26th:
Lean Leadership and the importance of developing teams of responsible experts
We look forward to exchanging ideas with you!

Promotion code: get 20% discount with "ARGO-EFESO" at your registration! Not combinable with other discount promotions.
Our experts on site:
Andreas Dörken, Senior Vice-President, ARGO-EFESO Management Consultants
Andreas Dörken has over 25 years of experience working within the industry and consulting. As co-lead of the Idea-to-Value practice at ARGO-EFESO, he has globally led long-term engagements related to value engineering and Lean Product Development in several industries. Andreas also manages ARGO-EFESO's European private equity practice.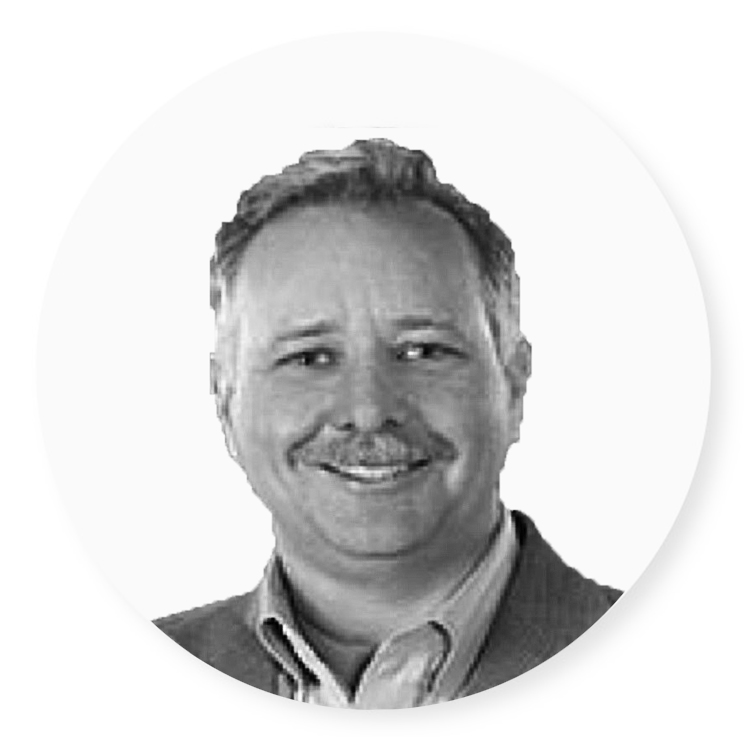 Dantar Oosterwal, Senior Vice-President & Partner, ARGO-EFESO Management Consultants
Dantar Oosterwal's consulting experience spans a diversity of industries ranging from raw materials (mining and chemicals) to high-tech defense systems. He is recognized worldwide as the creator of the 7+1 Principles as well as a consultant, speaker and award-winning author.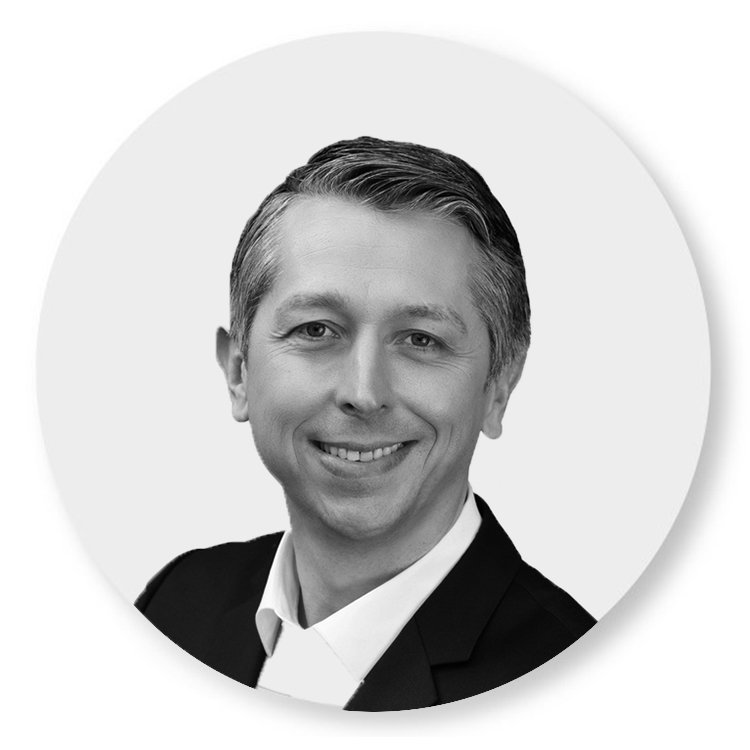 Dr. Jan-Christoph Haag, Partner, ROI-EFESO
Jan-Christoph Haag's professional focus is building sustainable growth strategies, innovative products and organizations for technology driven customers in the face of disruptive technologies, digitization and fast changing boundary conditions. He has more than 17 years of experience in various leadership positions in R&D and engineering and is the global leader of EFESO´s Smart Product Development practice.
Location
Holiday Inn Munich - City Centre
Hochstrasse 3
81669 Munich
Date
24.04. until 26.04.2023
from 08:00