Webinar EU taxonomy
EU taxonomy: how to master its content and its impact on your organization?
The EU taxonomy brings hurdles and opportunities for companies in the EU. It obliges them to transparently disclose their sustainability activities – which facilitates targeted investments in sustainable projects, for example. ROI-EFESO and kShuttle support you in correctly classifying the effects of the directive on your company and using them in a business-oriented manner.
In the webinar, we explain the fields of action and starting points for this to succeed - and answer your questions on the topic. You will benefit from a clear understanding of the regulation, its requirements, and how to ensure compliance. Don't miss this opportunity to stay ahead of the game and register for free today!
The webinar topics are:
EU taxonomy in a nutshell: what is the regulation about – and how does it affect your organization?
Taxonomy Insight: How kShuttle's solution can help you ensure your compliance (live demo with Q&A).
Increase transparency and achieve results: joint methodology of ROI-EFESO and kShuttle.
REGISTER NOW
About the experts: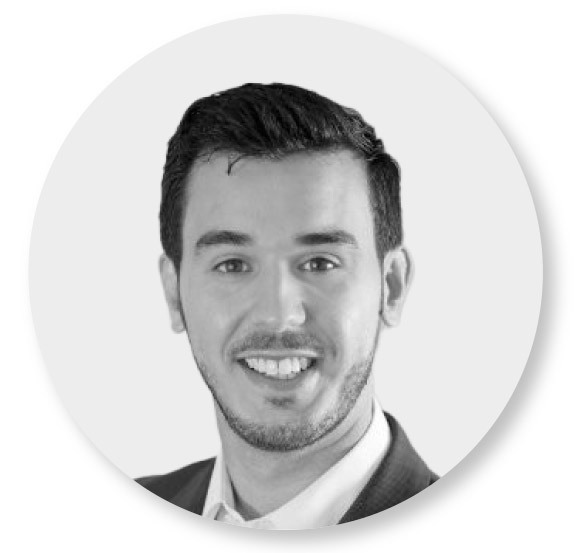 Florian Santolini, Regional Director, kShuttle
Florian Santolini, Regional Director at kShuttle, has 10+ years of experience implementing financial performance management and compliance solutions. He previously headed kShuttle's compliance solution for IFRS 16 (leader in France) and helped more than 20 listed companies in achieving compliance with the standard. He currently assists companies in complying with EU Green Deal regulations.
Tim Ballenberger, Senior Consultant, ROI-EFESO
Tim Ballenberger is Senior Consultant at ROI-EFESO, where he has been responsible for their sustainability services since 2021. This includes the deployment of client projects, the design and further development of their consulting offering, as well as staff trainings. In customer projects, he supports both strategic and operational challenges. His further expertise in the areas of digitalization and operational excellence help him apply a holistic view for supporting his customer's long-term success.
REGISTER NOW
Date
at 26.04.2023
from 11:00