Whether autonomous flying air taxis, modern communication satellites, product delivery by drone, innovative aircraft engines for electric flying or low-cost rockets – the aerospace industry is considered an industry that is driven by innovation. ROI supports the aerospace industry as well as its suppliers and distributors to meet the changed requirements caused by the digitization of the value chain, as well as structural change and cost pressures.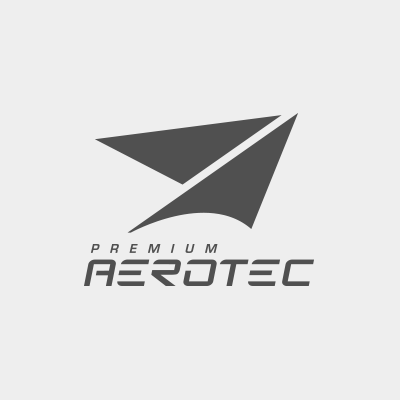 ©FERNANDO BLANCO CALZADA/shutterstock.com
Building a digital twin
One automotive supplier improved the transparency of work and organisational processes in its manufacturing plant for dashboards. The task was to identify and eliminate errors and efficiency losses with a high number of variants and at high speed.
Quality excellence
Quality is not negotiable, regardless of complexity. To bring quality management to a new level, the right combination of proven measures and new technologies needs to be found.
Lean Digital Manager ©S_L/shutterstock.com