©Gorodenkoff/shutterstock.com
Consulting Medtech Excellence
Strongly changing customer requirements, regulations, cost pressure and the associated disruptive changes to entire ecosystems pose great challenges for medtech companies. ROI-EFESO finds appropriate answers to these challenges for its medical technology customers.
ROI-EFESO's customers include leading companies in the healthcare and medtech industry.
We currently see following challenges for medtech companies:
Complex market situation: Costs in the health system are reduced. Significant short-term increases in demand result from pandemic events (e.g. the current COVID 19 pandemic).
High price pressure through global competition, alternative products and low-cost suppliers. Increasing buyer power through purchasing groups at hospitals and pharmacies, concentration in retail and offers via digital platforms.
Increasing cost pressure through high wage costs (especially at German locations) and ongoing investment in product and service innovation and digitization.
High risk in terms of product liability and compliance.
In parallel to these challenges, digitization, especially at the customer interface, must be pushed forward.
ROI-EFESO accompanies its customers on the way to Medtech Excellence with the following services
Digital transformation
Digital transformation is an essential lever for expanding the market position as well as improving the competitive position. We work with our customers to (further) develop the existing business model with new products and services. Medtech companies benefit here from the cross-sector experience of ROI, e.g. from mechanical and plant engineering as well as from the automotive industry, which covers all facets of Smart Factory and Industry 4.0.
Maintain and expand market position
Customer understanding and sales strategy. For medtech companies, understanding the needs of different customer groups - from hospitals to patients - is essential. ROI-EFESO brings experience from projects with service providers (hospital management and logistics) and thus the perspective of the customers in their function as users and purchasers of medical technology. The culturally induced changes in the image of the patient and the role of the doctor as an innovation driver are taken into account. The development of specific customer journeys according to customer groups and channels forms the basis for an ultimately closed sales strategy.

Optimized product portfolio and product life cycle. A product portfolio that is aligned and optimized to customer needs is the prerequisite for an efficient and effective customer offering and the basis for focused complexity management in products and processes (operational excellence).

Access to new markets and expansion of the ecosystem. The growth opportunities in new markets (especially emerging markets) are particularly high for medtech companies. ROI-EFESO helps its customers to assess the opportunities and risks associated with market entry and to configure the product and service portfolio to suit the specific market.
Improve cost position
Cost reduction: ROI-EFESO realizes cost savings with an effect on earnings across the entire value chain of medtech companies. This includes the structured processing of material and personnel costs (direct/indirect) as well as other expenses.

R&D Organization. ROI-EFESO supports its customers in the definition of a global R&D strategy as well as in the optimization of the R&D process and organizational structure. The range of services also includes make-or-buy decisions within the scope of development services.

High-speed adaptation and COVID 19 program. Against the background of the worldwide pandemic, we help medtech companies stabilize their supply chains and make global production and logistics networks adaptive and lean.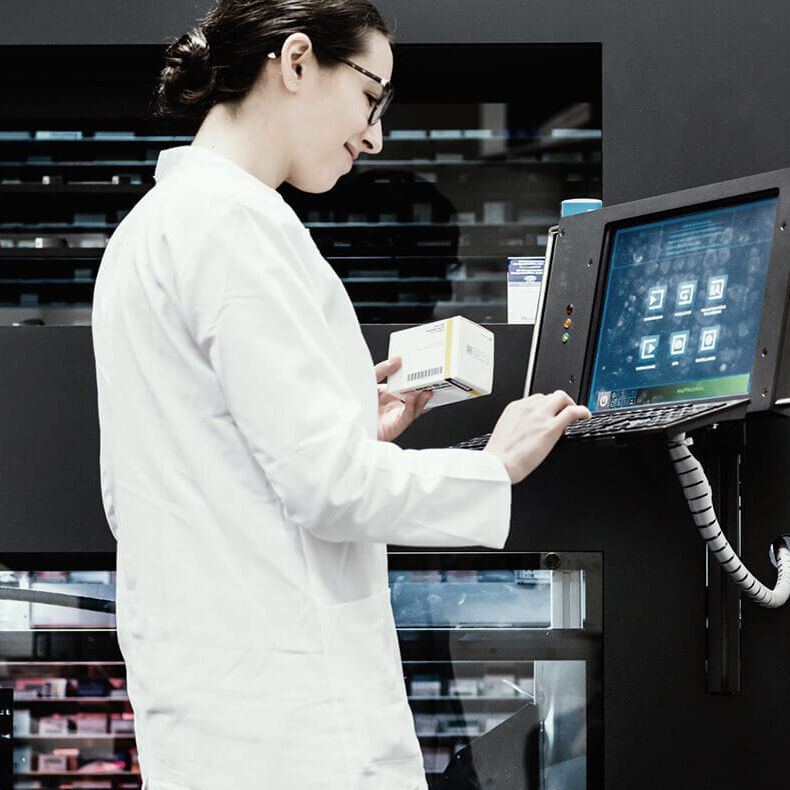 Case Study
Product lifecycle optimization
A formula for efficiency. A shining success typically also has its drawbacks. This was the experience of a pharmaceutical group that had reached the top of its industry with an extensive portfolio of hospital and pharmaceutical products. But after experiencing growth on a global scale within its heavily decentralized organization and delivering strong balance sheets, over the years the company Lost sight of key areas like structures and process Standards. With the help of ROI-EFESO, the company responded quickly, and in just nine months drew up a specific plan of action for its worldwide Product Lifecycle Management (PLM) system.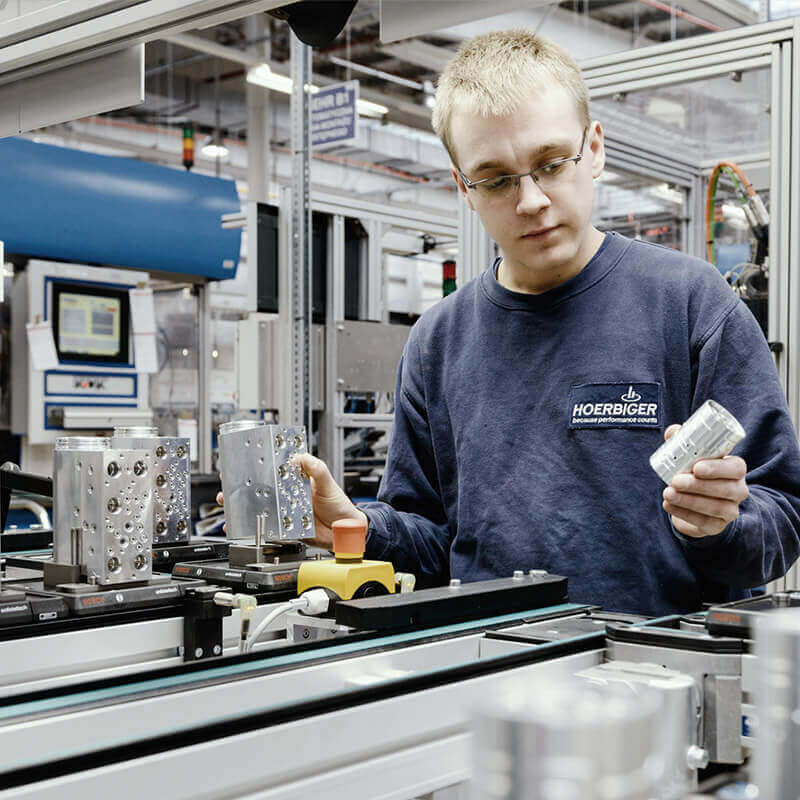 Case Study
Quality excellence
To bring quality management to a new level of performance, the right combination of proven measures and new technologies must be found. ROI-EFESO's lean supply chain management approach enables companies to evolve in many ways in terms of quality.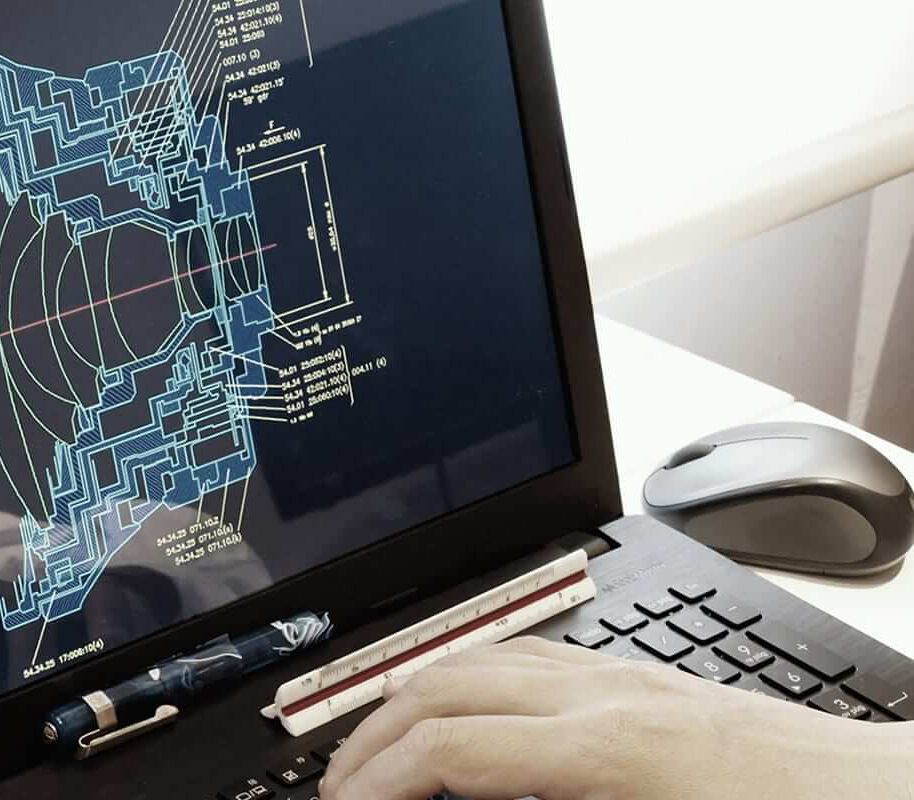 Case Study
Digital Process Twin: Process optimization through Predictive Quality and Predictive Production
An automotive supplier improved the transparency of work and organizational processes in a production plant for dashboards. With a "Digital Process Twin" from ROI-EFESO, the company reduced the reject rate and made improvement potentials in its value creation networks visible.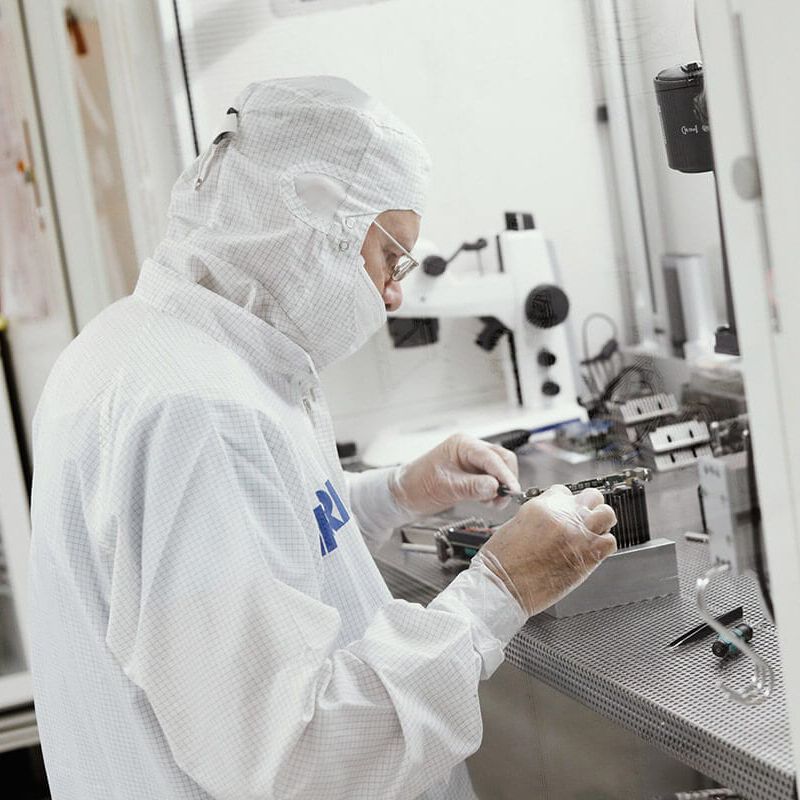 Case Study
Quality in production
Expanding horizons: Raising awareness about quality. The highest expectations for quality are part of everyday life in the pharma and life sciences industry. One medical technology manufacturer wanted to reduce its error rate on a production line for electric specialty pumps by a factor of ten through improved quality management. Together with ROI-EFESO, the company identified the right approach and increased quality in a way that is scalable to other product lines.
Lean Digital Manager ©S_L/shutterstock.com
Case Study
Lean Digital Manager
The ROI-EFESO certification program for "Lean Digital Manager" shows how digitization of lean production works. It combines lean management strategies with industry 4.0 technologies.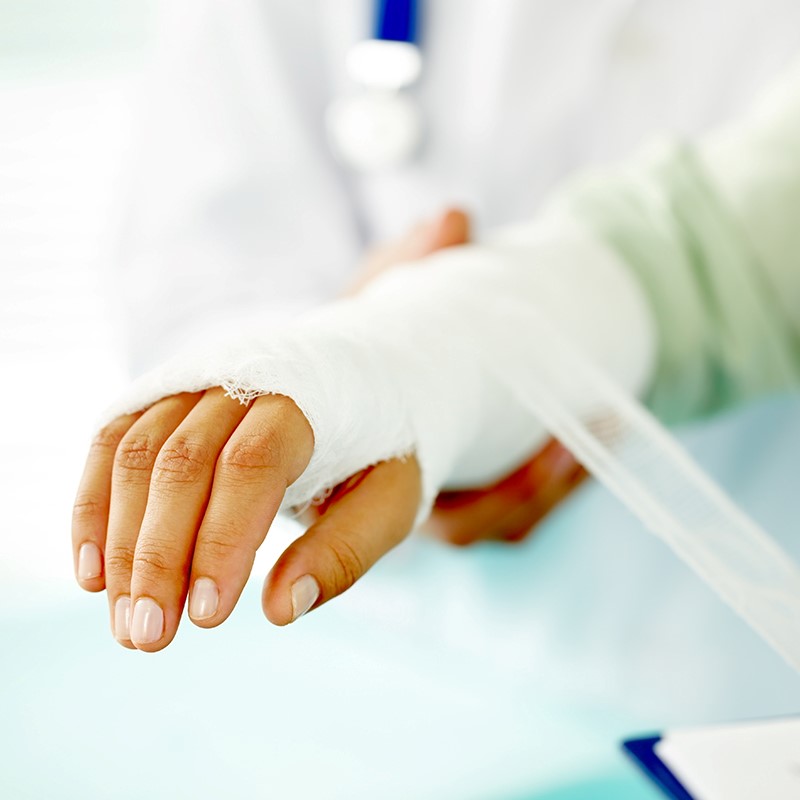 Case Study
Game Changer Medical Device Regulation
To MDR-compliant product life cycle management in nine months. Wound plasters, care sets or surgical supplies: with a portfolio of around 40,000 articles, the company is one of the leading suppliers of medical and hygiene products. The company's own sales companies and production sites in and outside Eurapa make a significant contribution to its success.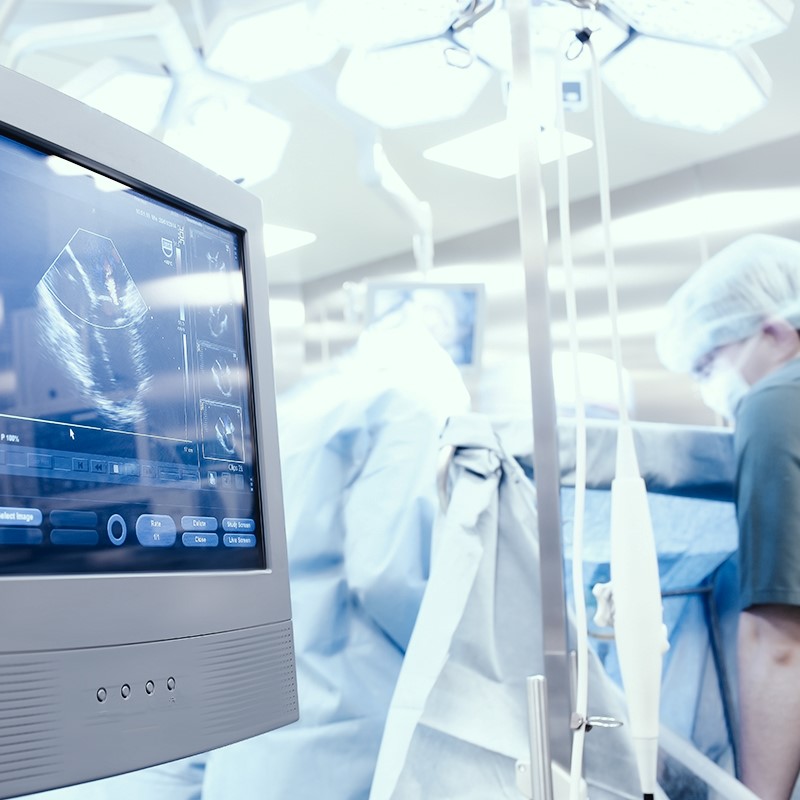 Case Study
Portfolio compass for future security
On course for growth with innovative strength and customer proximity. A medical technology manufacturer has successfully positioned itself internationally as market leader. With thousands of products, the Group offers a portfolio with many variants worldwide, thus covering a wide range of applications. However, in the innovation-driven and dynamically growing medical technology market, portfolio size alone is no guarantee of future security and growth.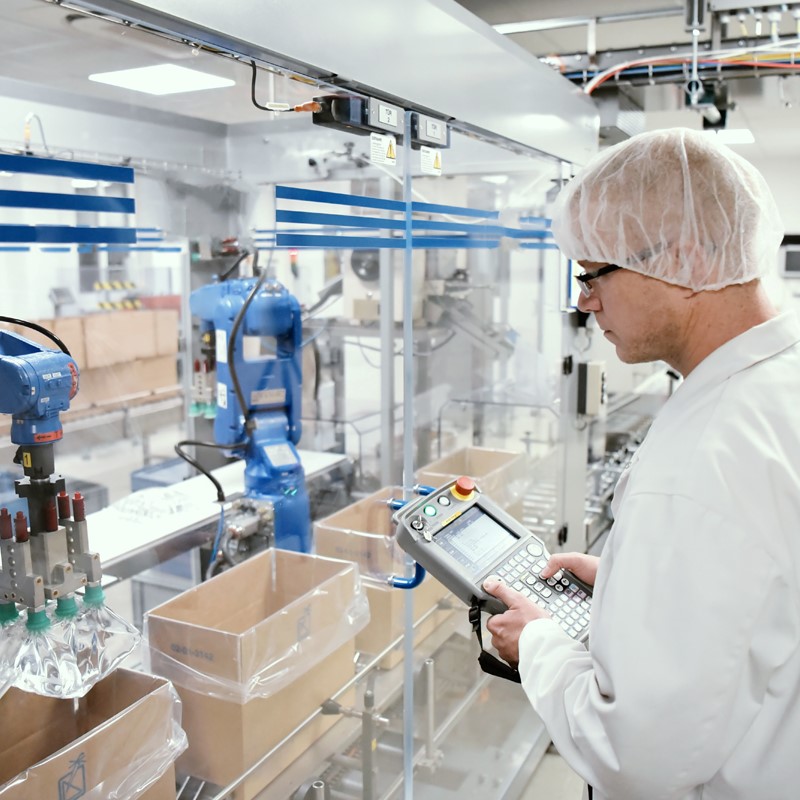 Case Study
Target image for the transformation to Smart Factory
End-to-end supply chain digitalisation in the healthcare sector. Putting together and ordering the desired product according to your own needs at the click of a mouse in the online configurator: these customer requirements must not only be met by companies in the consumer goods industry. This interaction is also highly relevant for manufacturers of medical, customisable products. However, whether assistants, support stockings or other products expand the B2C business in this way depends on the digital maturity of the logistics and production processes.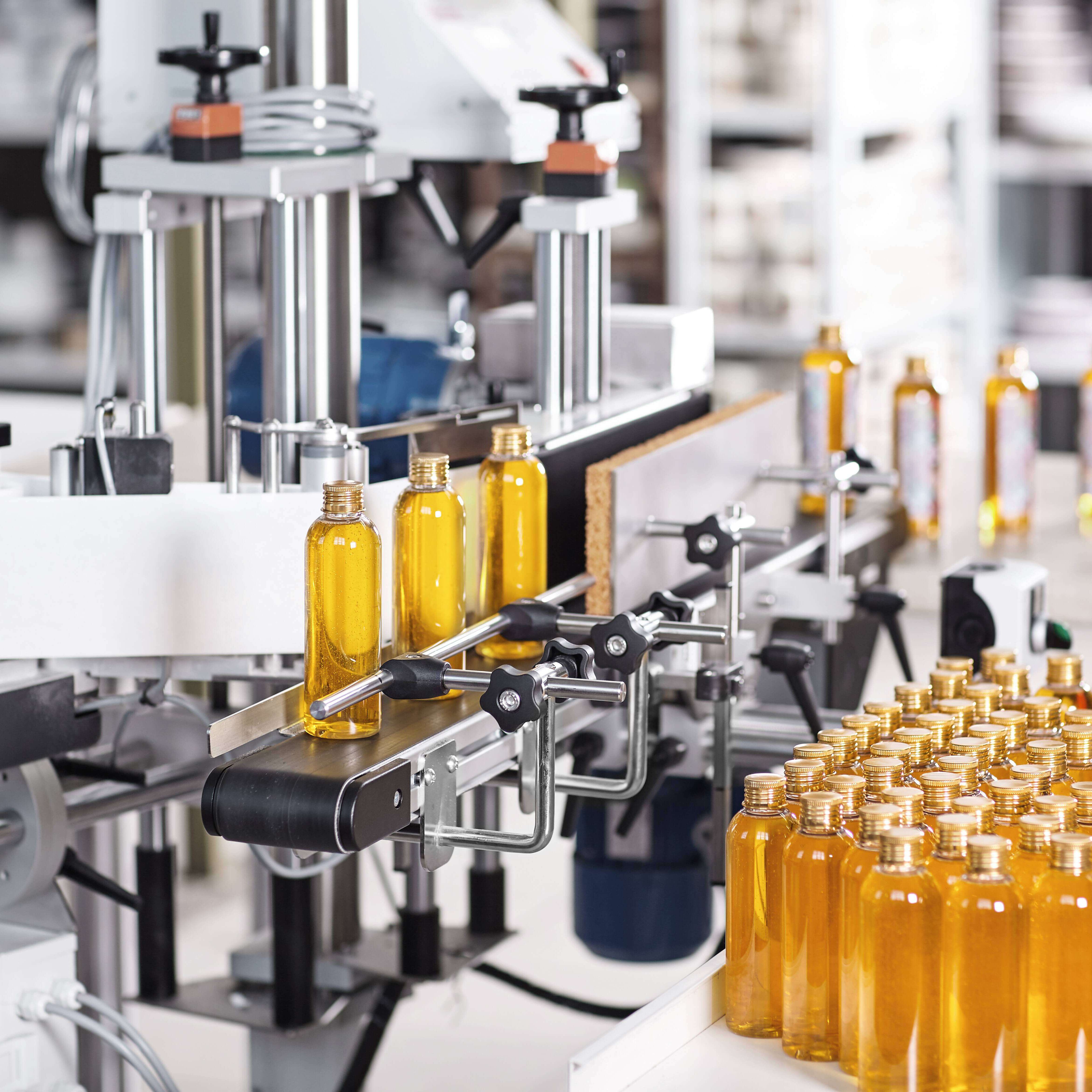 @Adobe Stock / Wayhome Studio
Case Study
Lean Shopfloor: 'Fresh Breeze' for process efficiency
High product demand leads to bottleneck situations in production at a market leader in the personal care industry. Together with ROI-EFESO, the company implements a complete shopfloor management system - and increases output by up to 30%, depending on the line, with measures such as an increase in the filling line cycle time.
An outlook: Trends in which ROI-EFESO accompanies its customers
Big Data for personalized medicine, Smart Data for fitness and nutrition; precision and telemedicine, AI solutions or intelligent assistance systems. The healthcare market is measured by its pulse. Here, too, ROI-EFESO is the right partner for identifying and evaluating future potential - e.g. when using digital tools at the customer interface or 3D printing in the context of precision medicine.
Click on an element for zoom