INDUSTRIE 4.0 AWARD: THE STAGE IS YOURS!
Are you driving innovation in the IIoT, revolutionizing supply chain management with a startup, or designing sustainable products and processes with digital tools?
Who works that hard, should be in the spotlight. This is exactly what we are aiming at with our renowned INDUSTRIE 4.0 AWARD for the best of the best in their discipline.
Whether you are involved yourself or recommend the award to others – we look forward to welcoming all participants in our competition!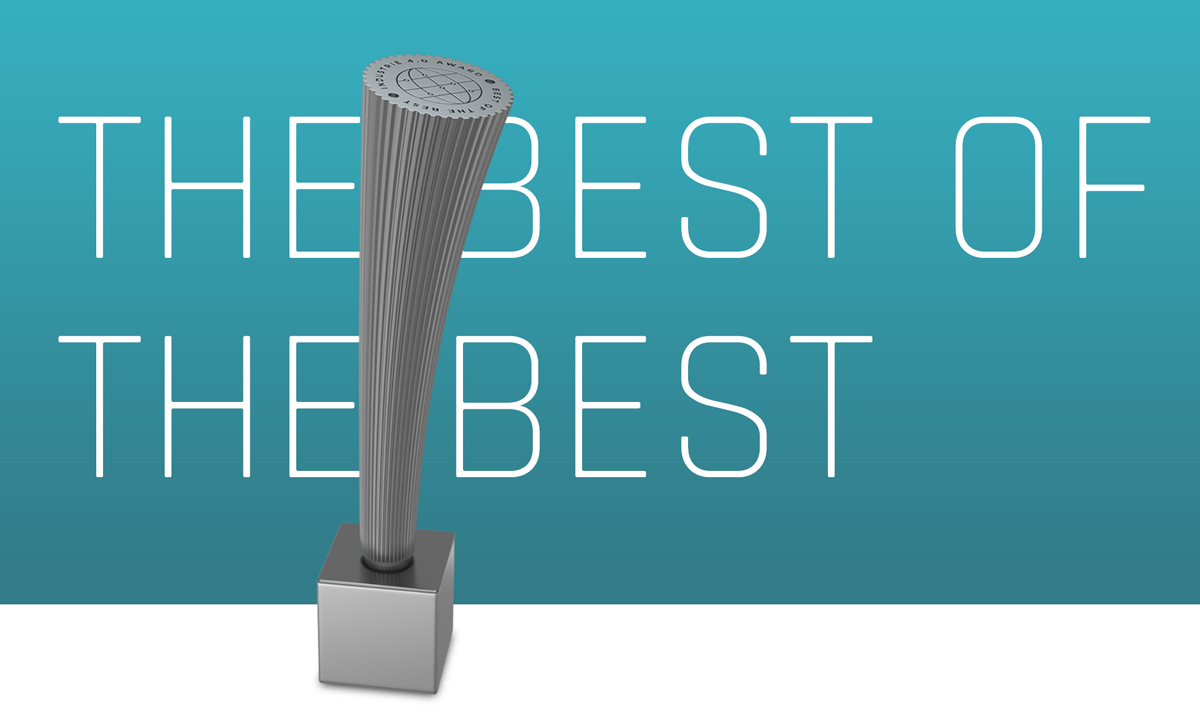 POSITIONING AS AN ATTRACTIVE EMPLOYER
An INDUSTRIE 4.0 AWARD means recognition of employee performance by an independent panel of industry experts. It also reinforces visibility when it comes to attracting skilled workers.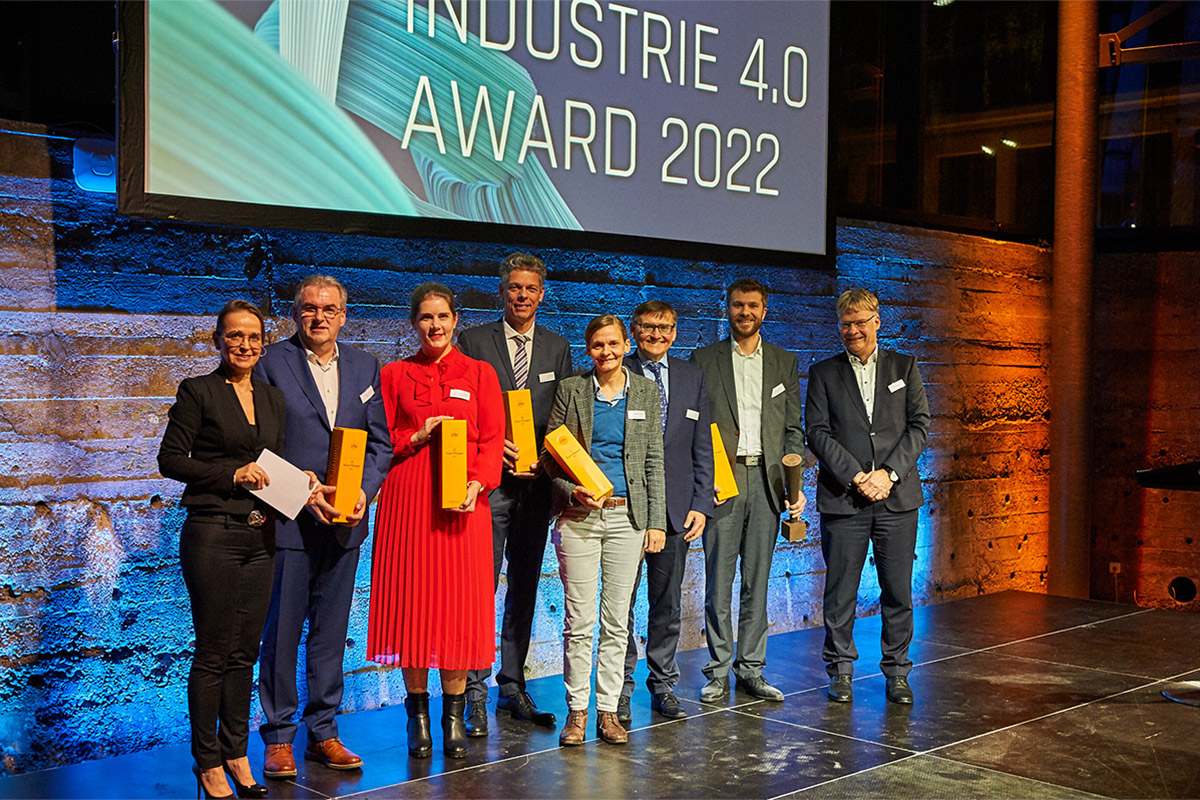 BENCHMARK WITH INDUSTRY 4.0 CHAMPIONS
As a participant, you will receive a free assessment and feedback on your solution from our industry experts during the application process. As a winner, you will expand your network with internationally renowned companies and peers.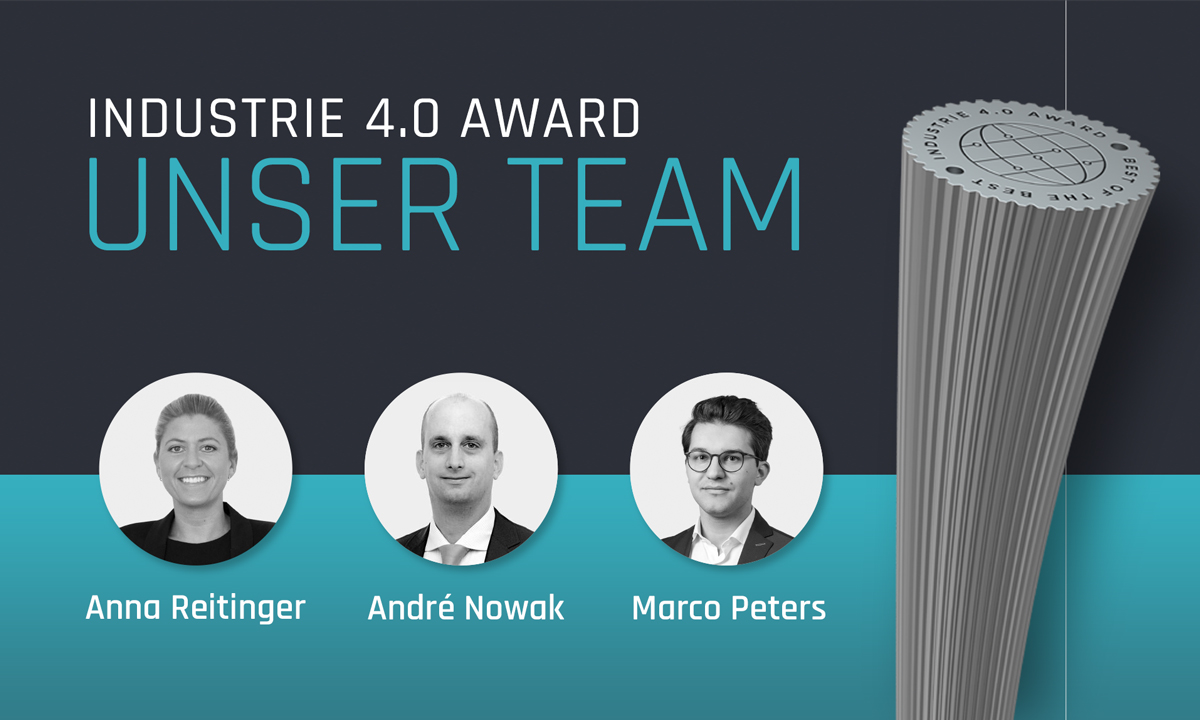 TAKE PART AND WIN
The application period ends on June 30, 2023 – take your chance now! Our INDUSTRIE 4.0 AWARD team will also be happy to answer any questions or suggestions you may have about the award.