©karimkhalaf/shutterstock.com
The global footprint of a company – the structure, the interaction and the control of internationally distributed locations – is crucial for long-term competitiveness, efficiency and crisis resistance. The best-possible configuration of these production and development networks makes high demands on corporate governance, in particular with regard to the technological, organisational, legal and cultural dimensions.
Especially in the manufacturing industry, globalization, decreasing depth of value creation, growing customer proximity and intensive cross-company cooperation have created complex maps. This applies to the international production, development and distribution locations of multinational corporations as well as to medium-sized companies. These networks, often created historically or as a result of takeovers and mergers, are rarely optimally aligned with the company's strategy.
Not only the extremely complex long-term planning, but also the need for country-specific knowledge, diverse conditions, high investment and the complicated balancing of central and local interests make changes in the footprint a sensitive subject. Consistent change management and the involvement of regional stakeholders are needed, as is strong and globally accepted project management during the design and implementation phase. There are many aspects that need clarification in the context of footprint projects. These include:
The number and location of sites, as well as optimal use of high- and low-wage countries
Comprehensive, multidisciplinary trend and risk monitoring
Proper distribution of development and production content
Reduction of the currency impact
Resilience to protectionist efforts
International leadership and development of global governance
Balance between centralised and decentralised responsibilities and competences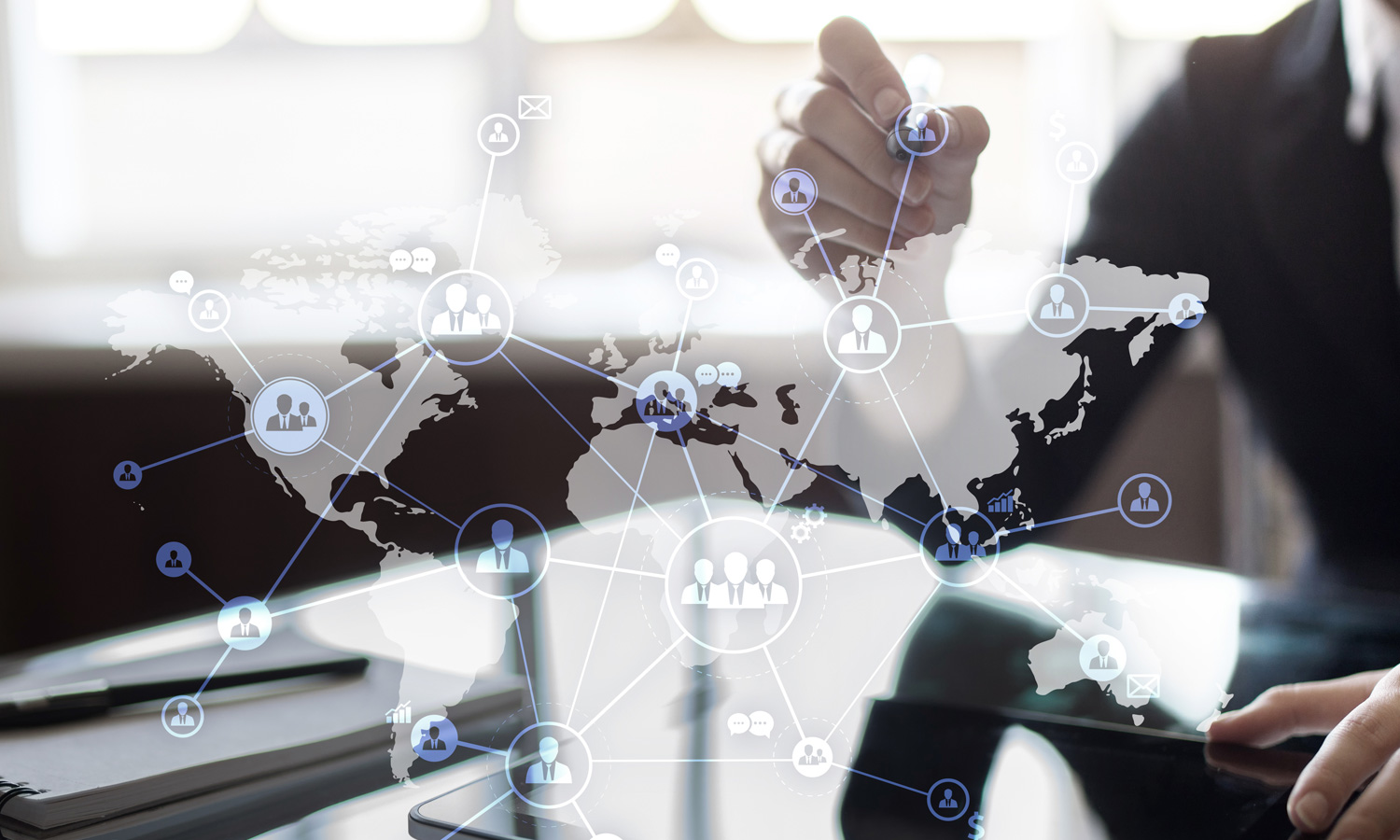 ROI has extensive expertise and experience in building international networks and the introduction of cross-site, adaptive production, development and distribution systems.
Our customers' footprint projects have taken us to over 40 countries around the globe. Because anywhere where you want to build your future, you can count on the experience of ROI. We combine comprehensive knowledge of local structures, geopolitical, economic, socio-demographic and logistical framework conditions with strong local implementation expertise. When it comes to building and optimising international development and production networks, we provide effective adaptation of best practices in areas such as lean processes, Industry 4.0, OPEX and quality management adapted to local conditions. ROI consultants can draw on many years of experience in the region and also extensive industry and management expertise to ensure efficiency and safety in all project phases.