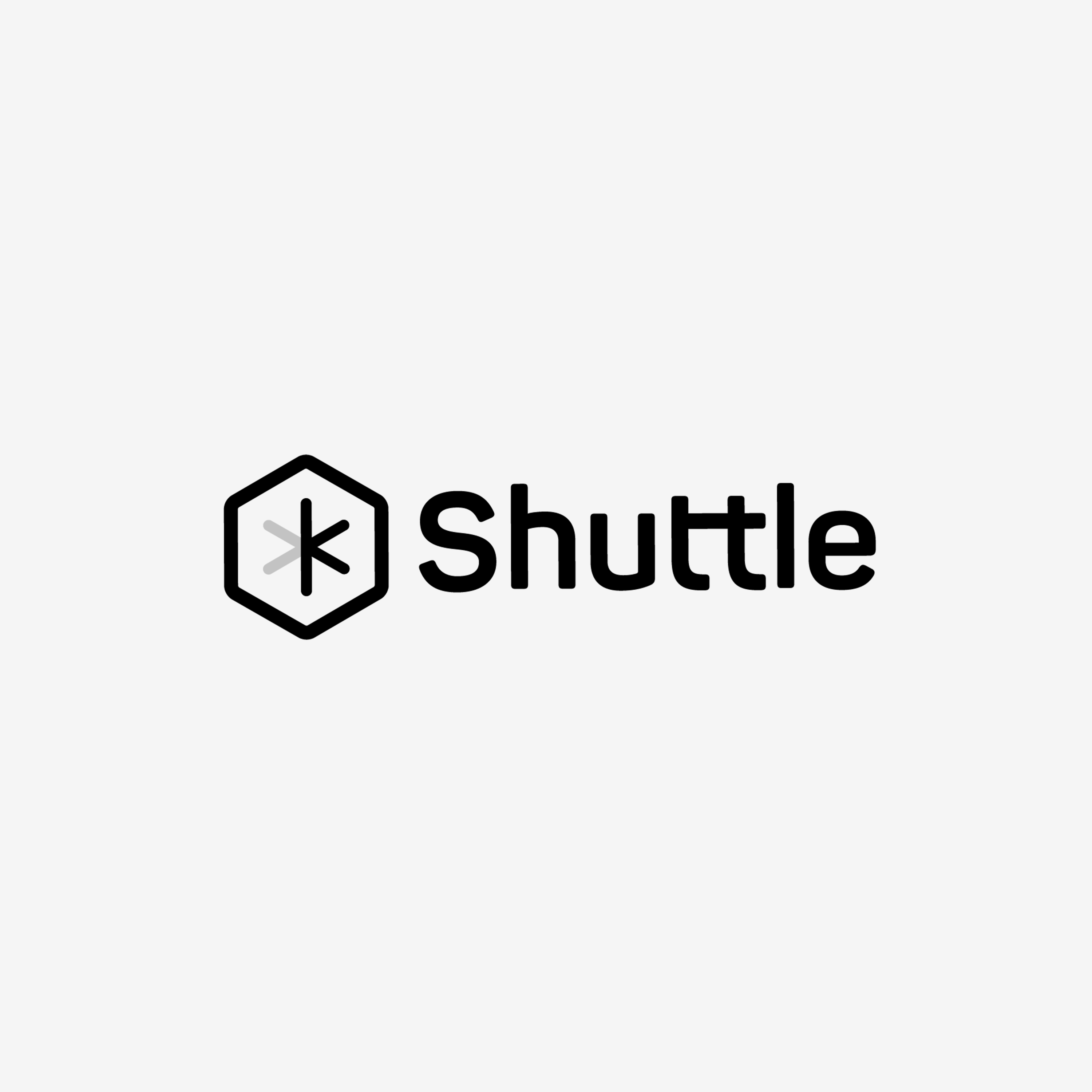 kshuttle
kShuttle provides three Saas solutions that comply with new international regulations.
EU Green deal: Taxonomy Insight enables CFO and consolidators to comply with EU taxonomy directive (2023). CSRD Insight (carbon footprint included) enables Sustainaibility managers to comply with EU Corporate Sustainable Reporting Directive (2024).

Lease Insight: Enables CFO to comply with IFRS16 applied to 167 countries & ASC842 (USA).This standard cancels differences on financial statements between companies that buy assets ad those using long term rents (EU/USA : 2018)

GMT Insight: that enables CFO and Tax manager to comply OECD agreement for imposing a 15% minimum tax on global profit done by Multinationals.
visit website ›