Relentless-Platform-Consilidation
Performance enhancement
Relentless Platform
Consolidation
WITH THE RIGHT CLOUD PLATFORM, WASTE IN DATA MANAGEMENT CAN BE AVOIDED AND POTENTIAL SAVINGS CAN BE REALIZED MORE QUICKLY.
On average, German companies use 436 different cloud-based applications as part of their value-added processes. This uncontrolled growth over the years almost always prevents effective use of operational data. Due to the large number of heterogeneous systems and applications, the information is often available in distributed silos, is redundant and inconsistent or follows different business logics. ROI Relentless Platform Consolidation helps you to derive manufacturing cost-relevant findings from heterogeneous data environments in just a few weeks and to realize initial quick wins based on your existing data treasure.
START DATA CONSOLIDATION NOW
WHAT YOU CAN EXPECT:
Case Study
VIA DATA PLATFORM TO PREDICTIVE QUALITY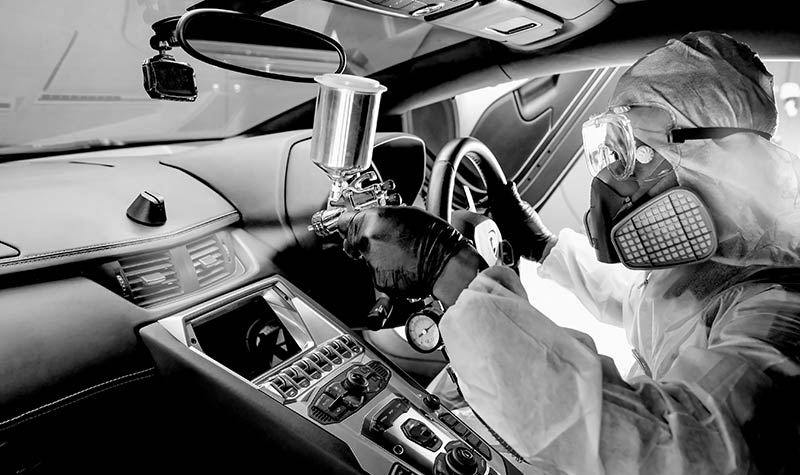 The more complex the manufacturing process, the higher the susceptibility to errors. A manufacturer of armature boards for the automotive industry also had to make this experience. In order to reduce its reject rate and identify risks in the process chain earlier, it therefore planned, together with ROI, to introduce a Digital Twin Model to map the entire manufacturing process. The problem: In order to take into account all relevant process parameters, information from a large number of different data sources had to be combined in a consolidated IoT pilot. A case for RELENTLESS PLATFORM CONSOLIDATION.
read more
Your Expert
RELENTLESS PLATFORM CONSOLIDATION
Gernot Schäfer has been a Partner at ROI Management Consulting AG, Stuttgart, since 2019. For more than 25 years, he has been involved in the optimization of organizational structures, business processes and IT systems and is responsible for the consulting activities in the area of OPEX & digitization within the company.
ROI HIGH SPEED ADAPTATION
The ROI program to cut costs in volatile industrial markets