R&D strategy and scenarios 2025/2030
CONSULTING R&D STRATEGY
Designing Research & Development (R&D) as a key component of long-term entrepreneurial success
Entrepreneurial success is based on the sale of products and services. It is crucial that these have an advantage over the competition and meet the changing requirements of politics, customers and society.
Examples of such requirements, which will become even more important for all companies in the coming years, are the development of sustainable products ("circular economy" and "eco-design") and product compliance.
For example, premium car manufacturers are increasingly offering sustainable equipment packages including seat covers made from recycled PET bottles, and the importance of sustainable product offerings is also growing in other industries. More and more customer groups are rewarding ecologically sustainable and environmentally friendly products, so that they are also becoming increasingly important in terms of economic success.
Just as products have to develop continuously as a consequence, R&D itself has to adapt strategically. The approach and the necessary investments must be aligned with the overarching corporate strategy and take a longer time perspective into account.
To formulate an R&D strategy consistent with this, we typically use eight questions:
What role do product and service innovations play in your entrepreneurial business model?
Which positioning should be chosen with regard to cost and technology leadership in competition?
Which technologies must be mastered internally to implement the strategy?
Which legal and regulatory requirements must be met currently and in the future?
What skills and resources need to be built up for this?
Which areas in the product or solution ecosystem should be occupied and where are strategic innovation partnerships necessary?
What is the relevance of technology and product platforms?
What is the importance of regional product variants?
Based on these questions, decisions are made about the organizational footprint, processes, personnel and product/service portfolio.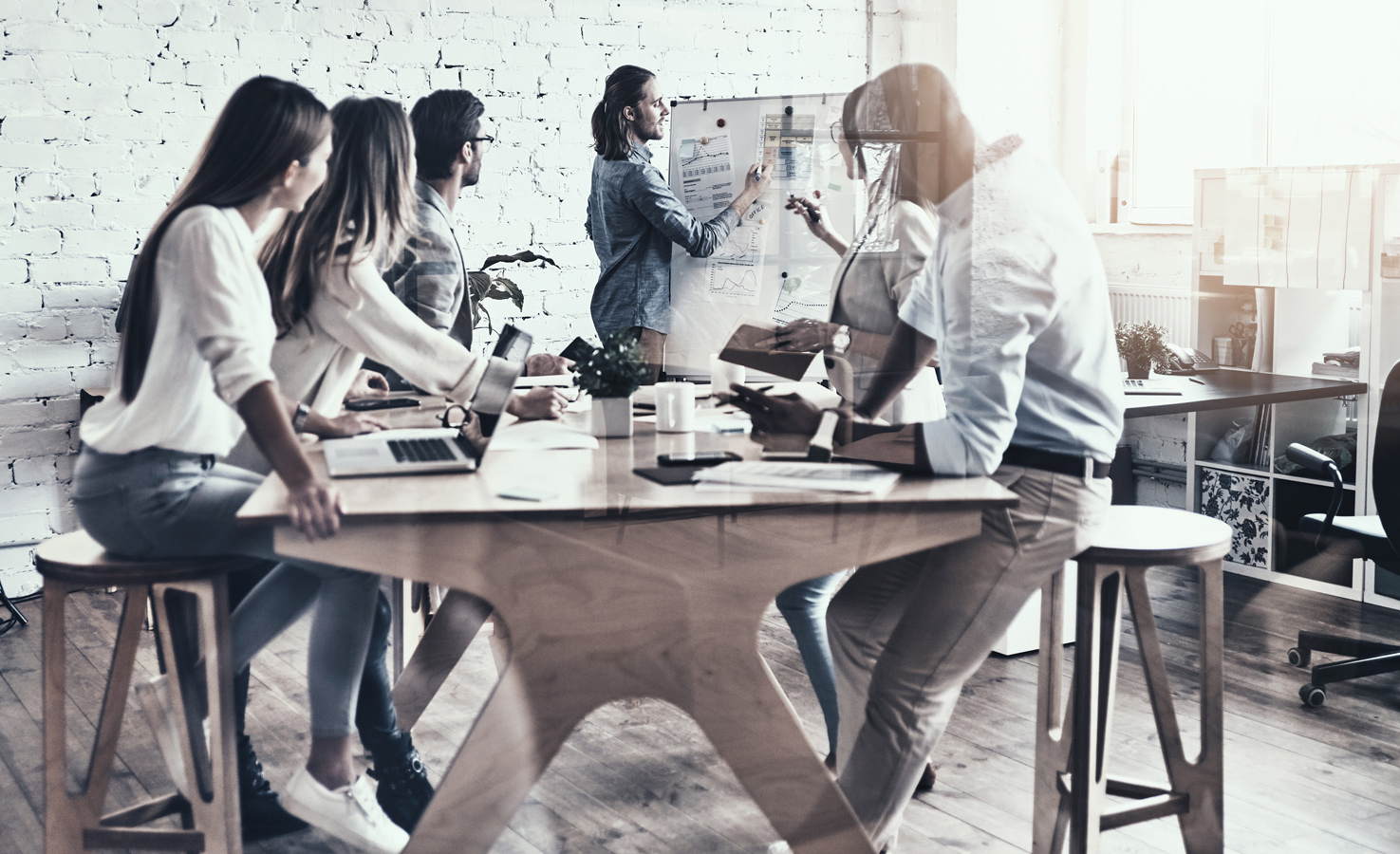 ROI-EFESO supports you in the formulation, elaboration and implementation of development strategies as well as in the creation of effective control instruments.
The aim is to make the strategies effective in global networks and ecosystems. In doing so, we focus in particular on the following topics:
Architecture (Footprint): organisational and geographical structuring of development activities;

Centralisation/decentralisation,
Application development / platform development / technology development,
Assignment of activities to products or markets,
In-/Outsourcing and cooperation with suppliers and development partners,
Basic orientation (functional, process-related, product-oriented) and dimensioning of units of innovation & development, network organisations etc.


Product- and Service-Portfolio: content structuring of the development activities;

Dimensioning the use of resources in the form of "strategic buckets" for innovation fields and individual development categories,
Decision-making processes and criteria for the selection and prioritization of ideas and projects,
Use of product architectures and platforms for hardware/software development,
Role of key technologies and product/process data,


Processes: Definition of process models and governance structures;

Adaptation of the process models to the characteristics of the intended innovations and technologies, customer requirements and risks
Establishment of smart development, i.e. the structured integration of hardware, firmware, software and networking
reporting structures and the use of data & analytics systems,
Connection and cooperation model with other areas, especially product management and production,


HR: Recruitment, onboarding and qualification of development teams;

Overarching collaboration and responsibilities,
Qualification of employees as well as management and transfer of knowledge within and outside the organisation,
Fluctuation management,
New development culture and development formats in the context of digitisation.
However, there is no development strategy that is valid in the long term, as there are many external influences at work that you cannot influence or can only influence to a limited extent. However, these can be systematically taken into account with scenarios.
ROI-EFESO distinguishes here between a short or medium-term foreseeable range of the next until 2025 and a longer-term range until 2030. 38 central influencing factors of the industry have been identified from our experience, which we summarize in five categories:
General conditions & environment
People & Society
Product & Technology
Organization & Management
Processes, Methods & Tools
From the interaction of the influencing factors with your entrepreneurial situation and basic orientation, an indication of the influences on your company or development area can be determined and evaluated within a few days. As a result, you have an overview of which strategic initiatives can be derived in a meaningful way for you next.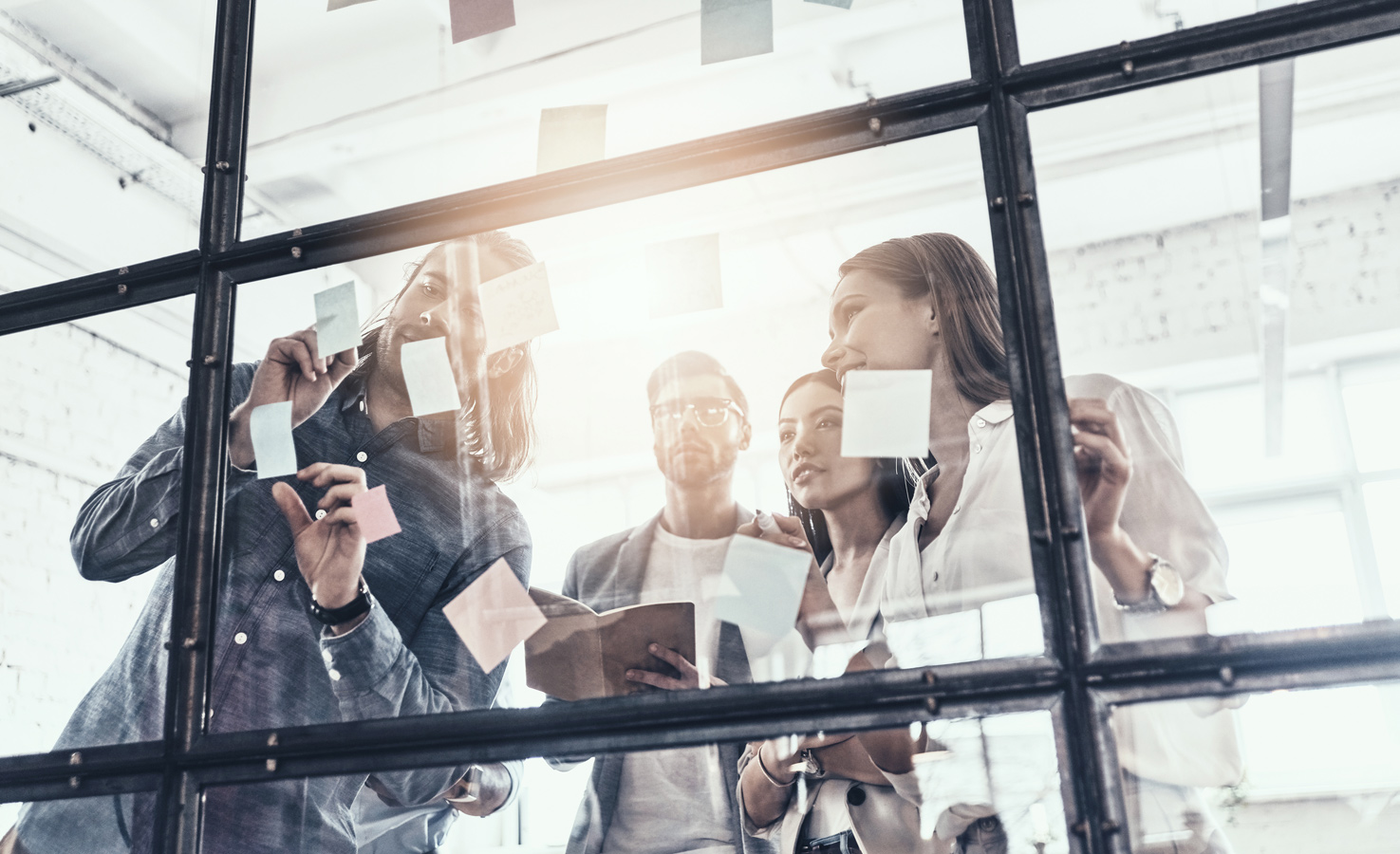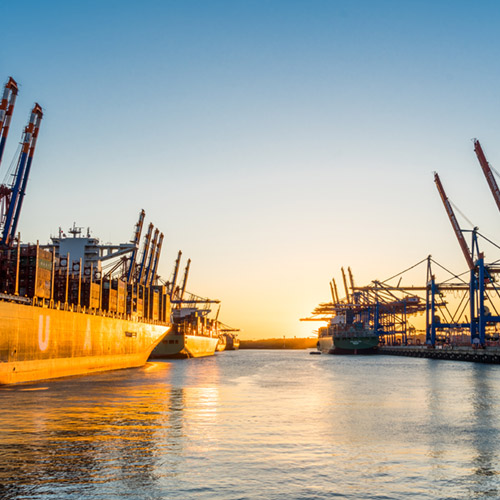 Case Study
Cultural transformation in the port of Antwerp
The second largest seaport in the EU is realigning its positioning with ROI-EFESO as a 'community builder'. This port of Antwerp-Bruges has to face several challenges at the same time: In an increasingly competitive and unstable international market, it is always a question of ensuring further growth - while being able to react to the growing influence of different interest groups. In addition, there were congestion problems during the project period.