Bestandskosten
Inventory Cost
Program
INVENTORIES DOWN - REDUCE COSTS.
The ROI Inventory Cost Program helps companies reduce inventory costs quickly and sustainably and free up significant cash for strategic and operational initiatives. The key lies in the combination of a redesign of the supply chain processes, the introduction of digital planning and control methods, improved cooperation with suppliers and the anchoring of inventory management excellence in the management team.
TEST ROI INVENTORY COCKPIT NOW!
WHAT YOU CAN EXPECT:
Case Study
STOCKS DOWN - TRANSPARENCY UP
A medium-sized company had to significantly improve its agility and cost structure in order to effectively meet the increasing competitive pressure in its global sales markets. Since its own production processes were already highly efficient, the company, together with ROI, focused on the supply chain and defined two directions: On the one hand, the processes in the supply chain should be optimized. The focus was on the use of total process cost as a basis for procurement decisions, the definition of a material group portfolio for process segmentation, interface reduction and the use of phase-in / phase-out support tools.
read more
Your Expert
INVENTORY COST PROGRAM
Dr. Michael Breitling has been a partner at ROI Management Consulting AG, Munich, since 2019. He focuses on cost engineering (VAVE), operational excellence, restructuring (including ODDs) and industrial master plans.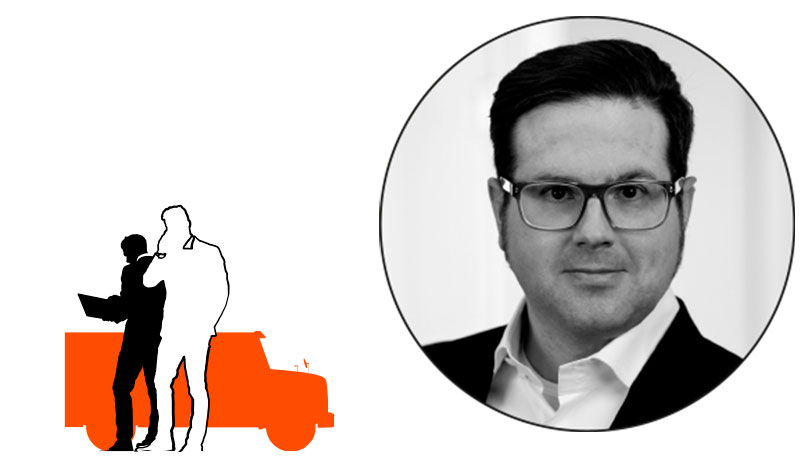 ROI HIGH SPEED ADAPTATION
The ROI program to cut costs in volatile industrial markets