Maintenance-Excellence-Program
Instandhaltungskosten
Maintenance Excellence Program
INCREASE OEE AND REDUCE MAINTENANCE COSTS.
ROI Maintenance Excellence (RME) is a structured and standardized program for the fast and holistic evaluation of a company's maintenance and for the systematic uncovering of all existing potential savings. RME concentrates on the efficiency and effectiveness of the current maintenance system, identifies and prioritises the key issues based on benchmarks and creates the basis for optimal implementation planning and a transparent presentation of the project progress after just two weeks.
GET TO KNOW THE ROI MAINTENANCE EXCELLENCE PROGRAM NOW!
WHAT YOU CAN EXPECT:
Case Study
MAINTENANCE-BOOST IN THE ENTIRE PLANT NETWORK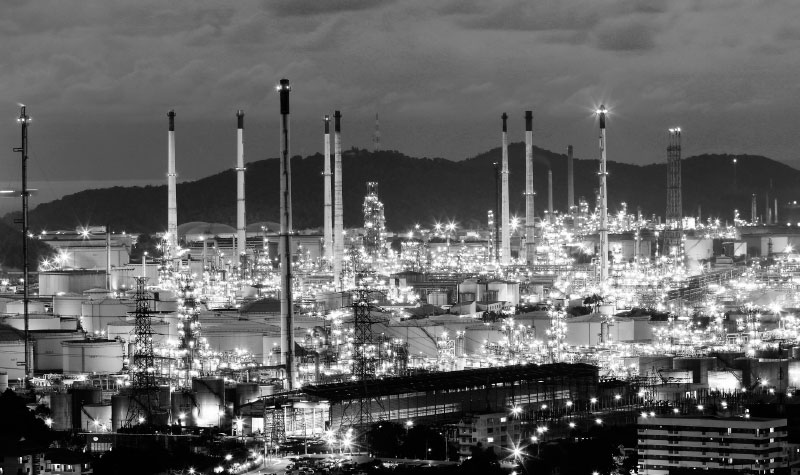 An international manufacturer of complex plants for the energy industry was confronted with maintenance costs and OEE values which, despite identical production processes and products, differed significantly between the individual plants. Therefore, clarity about the different performance levels should be created and standards for organization, processes and instruments should be defined and adapted in the global plant network. The company wanted to combine short-term optimization initiatives with a medium-term change program.
read more
Your Expert
MAINTENANCE EXCELLENCE PROGRAM
Joachim Krohn is Principal at ROI Management Consulting AG. His focus is on the development and implementation of operational excellence systems to improve performance along the entire value chain.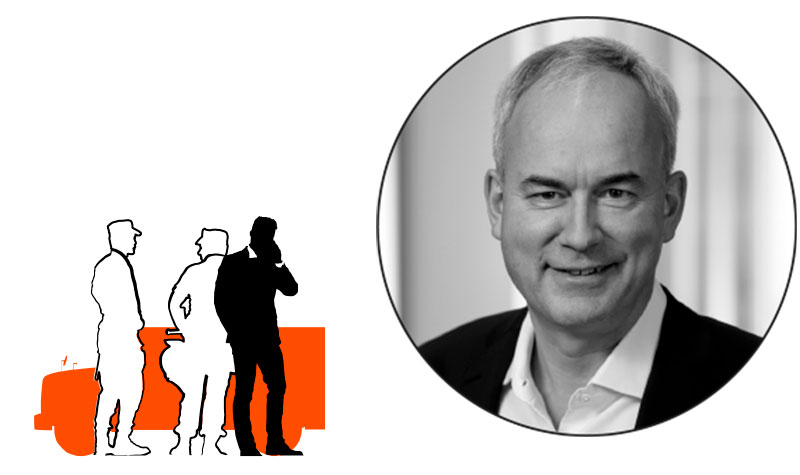 ROI HIGH SPEED ADAPTATION
The ROI program to cut costs in volatile industrial markets