Operational Excellence
OPEX FAST RAMP-UP
IDENTIFY COST DRIVERS AND EFFECTIVELY ELIMINATE THEM.
Get ready for cost excellence! OPEX Fast Ramp-Up provides a structured framework for fast identification and evaluation of cost reduction potentials in individual plants or the entire plant network. Using a combination of various assessment tools, we identify cost drivers and optimization levers in your direct and indirect areas, determine their economic potential and derive suitable measures to realize this efficiently.
DETERMINE POTENTIAL SAVINGS NOW
WHAT YOU CAN EXPECT:
Case Study
RAPID SUCCESS BY SYSTEM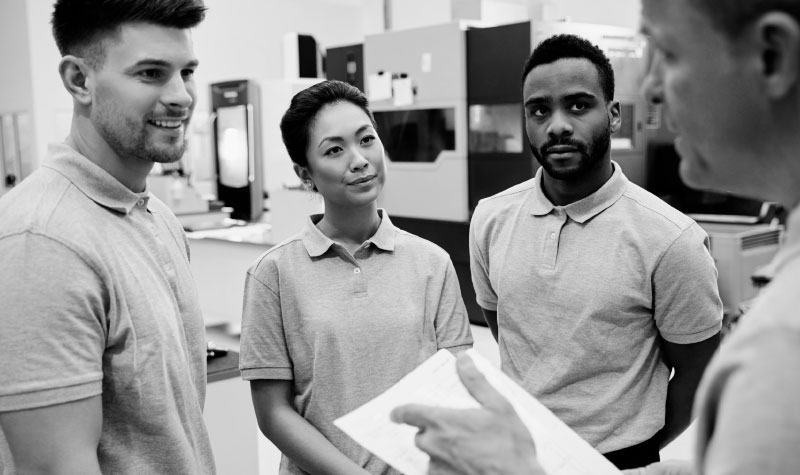 A global provider of energy management solutions is under considerable cost pressure with one of its plants. In order to maintain the location, measures must be taken to reduce costs in the direct and indirect areas. However, it is unclear where exactly these are to be applied - because there are no starting points for cost reduction or reliable productivity indicators. In this situation, ROI's OPEX Fast Ramp-Up approach provided the basis for a fast and effective identification of cost reduction potentials at the site.
read more
Your Expert
OPEX FAST RAMP-UP
Dr. Kai Magenheimer has been working for ROI since 2014. His consulting focus is on operational excellence, lean management, global manufacturing footprint and cost reduction programs.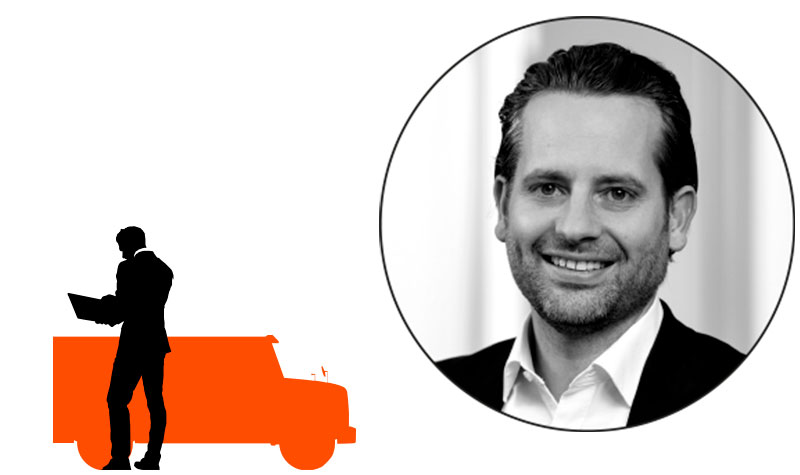 ROI HIGH SPEED ADAPTATION
The ROI program to cut costs in volatile industrial markets