Value-and-Cost-Engineering
Produktkosten
VALUE & COST ENGINEERING
REDUCE MANUFACTURING COSTS AND SHORTEN TIME-TO-MARKET
Not letting costs arise in the first place is more effective than reducing costs. With Value & Cost Engineering, ROI helps you effectively reduce manufacturing costs for new or existing products, shorten time to market and avoid change costs in the subsequent steps of the product development process. Through a mix of IT tools, functional cost analyses, FMEA analyses, shock and target costing methods, external benchmarks and tests, we ensure that you develop products that are highly competitive in terms of both manufacturing costs and follow-up costs. To directly optimize your product costs, our VCE Quick-Win approach relies on proven levers with the potential for rapid cost reduction success, such as supplier workshops, should costing or cross-functional cost-out workshops.
GET TO KNOW THE ROI MAINTENANCE EXCELLENCE PROGRAM NOW!
WHAT YOU CAN EXPECT:
Case Study
FROM PREMIUM TO VOLUME MARKET - REDUCING MANUFACTURING COSTS FOR A NEW PRODUCT FAMILY
A manufacturer of household appliances, which has so far mainly been active in the premium segment, wants to increase its market share in the volume market segment through a new product family with competitive prices. To this end, the manufacturing costs for the reference product should be reduced considerably, taking into account product-specific specifications, and the necessary measures should then be applied to all 10 types and 26 variants of the new product family.
read more
Your Expert
VALUE & COST ENGINEERING
Dr. Michael Breitling has been a partner at ROI Management Consulting AG, Munich, since 2019. He focuses on cost engineering (VAVE), operational excellence, restructuring (including ODDs) and industrial master plans.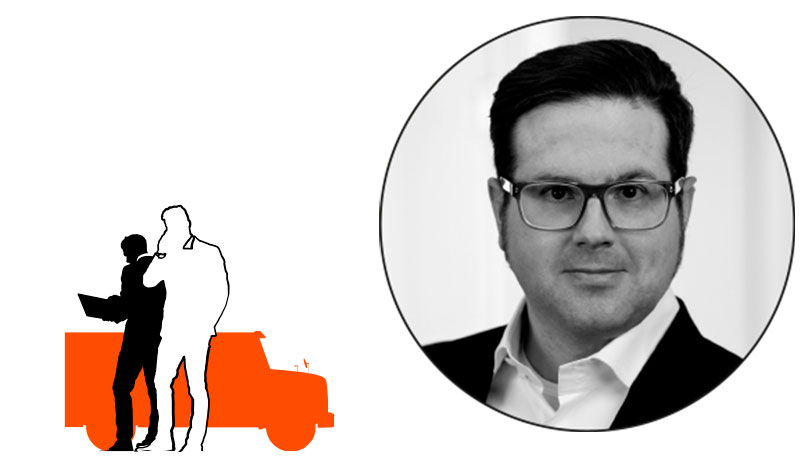 ROI HIGH SPEED ADAPTATION
The ROI program to cut costs in volatile industrial markets