Total Productive Maintenance (TPM) and Overall Equipment Effectiveness (OEE)
A high degree of automation, intensive networking of the individual areas in manufacturing and logistics as well as an orientation towards lean principles are pillars of efficiency and competitiveness in the manufacturing industry. The downside is the Loss of buffers: every downtime and underutilisation of machinery and equipment can affect the entire Value creation process and jeopardise business goals. That is why, in the context of Industry 4.0 and smart factories, the importance of effective and forward-looking maintenance, asset and downtime management is increasing as well as optimal capacity planning and scheduling. It is particularly important to ensure reliability, availability and Process stability at low maintenance costs and high transparency of asset utilisation.
These tasks are the focus of Total productive maintenance (TPM) initiatives. TPM's flagship vision is an integrated and cross-sectoral system management that is aimed at continuously improving the productivity and quality of operational logistics and manufacturing processes. The key metric is Overall equipment effectiveness (OEE). OEE is composed of the factors availability, performance and quality and is thus able to comprehensively measure the value contribution of an asset, but also to make the different optimisation possibilities transparent.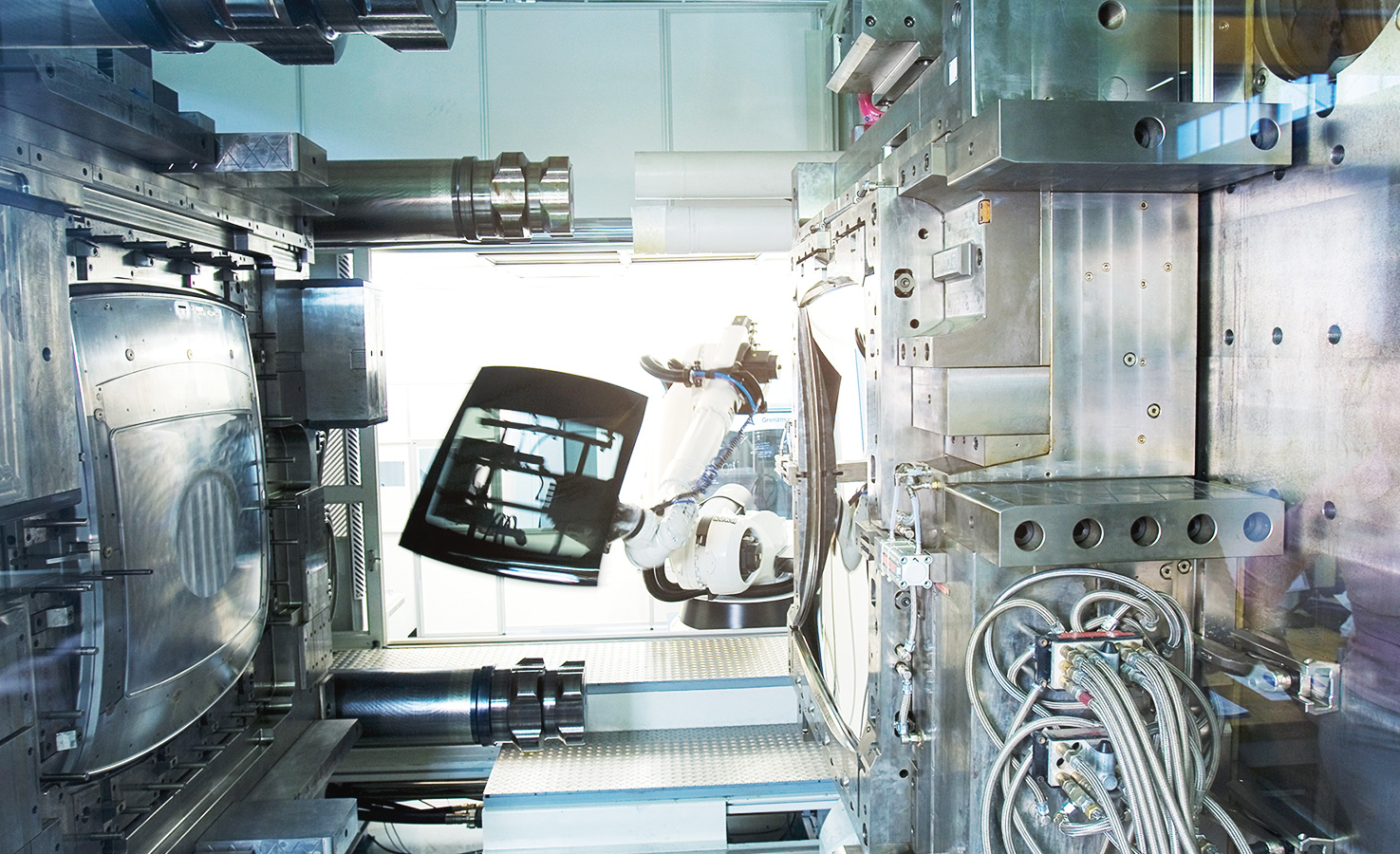 ROI supports manufacturing companies in defining and implementing a consistent TPM strategy and continuously boosting OEE. The project starting point is usually the ROI maturity scan, based on benchmarks from more than 100 implementation projects. It quantifies the potential for improvement in terms of availability, OEE and maintenance efficiency and provides a clear benchmark for the implementation objectives of the implementation phase. When it comes to implementation, ROI uses a specially developed proprietary programme, Maintenance Excellence (RME), as its basis for action. The programme includes the following elements:
Training/qualification of machine operators and maintenance personnel
Improvement of organisation and management in manufacturing and maintenance
Development of IT support and implementation of Industry 4.0 systems for collecting and analysing data for Predictive Maintenance, mobile operator support and life-cycle costing
Definition of spare parts stocking strategies
Targeted in- and outsourcing as well as contractor management
Planning the plant and machine park
Quality improvement in the automotive industry
A leading global automotive manufacturer wanted to mobilize and accelerate its entire network of nine factories in terms of costs and quality.

With ROI, the Group established a completely new football-inspired practice of competing for championship leadership. The project team thus dynamised rigid plant structures and work routines.
Quality in production
A medical technology company wanted to reduce the number of defects in the production line of one of its top products by a factor of 10. Together with ROI, the company identified the appropriate starting points and ensured quality improvements that can also be scaled to other product lines.
©Nordroden/shutterstock.com
Restructuring and cost reduction in mechanical engineering
A company in the plant and mechanical engineering sector had to secure its competitiveness. ROI identified all the parameters for the necessary changes at a production site in Germany and started the turnaround with a multi-faceted restructuring approach.