Qualitätskosten
I40 instant payback
REDUCE QUALITY COSTS WITH PREDICTIVE QUALITY IN JUST 6 WEEKS.
Quality fluctuations in production cost time and money. The Instant I40 approach provides effective immediate measures for the rapid identification and elimination of quality-relevant disturbance variables in the production process using Advanced Analytics. In our 6-week I40 Sprint, we develop a predictive analysis model that uses plant, operational and quality data to sustainably improve process stability and quality. We call this Instant I40 Payback.
START I40-SPRINT NOW
WHAT YOU CAN EXPECT:
Case Study
VIRTUAL COCKPIT FOR VALUE STREAM MANAGEMENT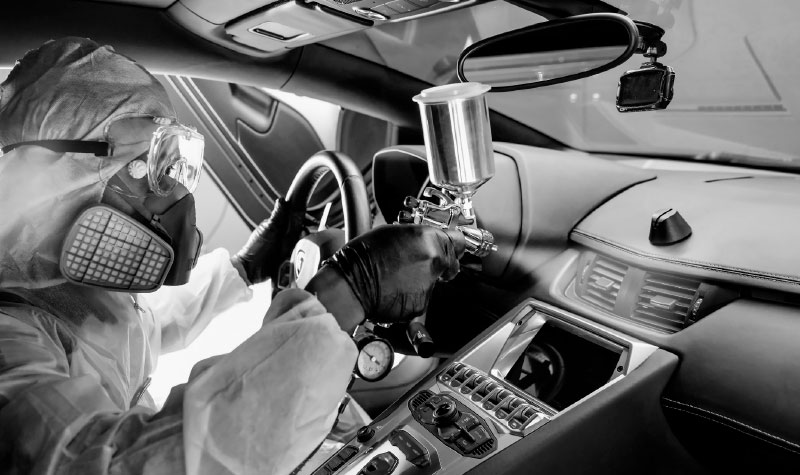 An automotive supplier faced two challenges when improving a production plant for dashboards: The entire process chain with all risk factors in manufacturing and supplier management should become more transparent. At the same time, even small errors in the manufacturing process led to the rejection of complete components - it was now a question of reducing this rejection rate. Together with ROI, the company has been able to reproduce the entire production process step by step using a "digital twin". The result was an IoT pilot that identifies potential and initiates improvements both in manufacturing and in value stream management at suppliers.
read more
Your Expert
I40 INSTANT PAYBACK
Prof. Dr.-Ing. Werner Bick teaches at the Technical University of Regensburg and has been general representative of ROI Management Consulting AG since 1999. His focus is on the improvement of internal and cross-company logistics, production optimization as well as increasing efficiency and effectiveness in the product development process.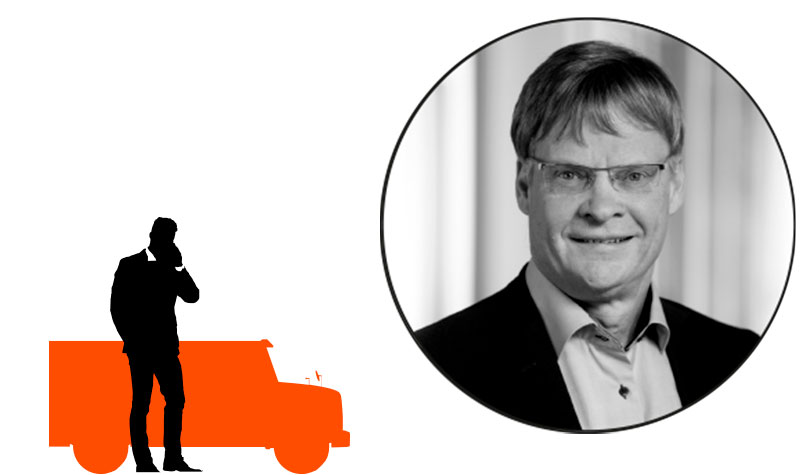 ROI HIGH SPEED ADAPTATION
The ROI program to cut costs in volatile industrial markets