Indirekte Bereiche
Zero-Based
Organisation
REDUCE INDIRECT COSTS WITH THE PERFECT ORGANIZATION.
Organizational structures that have grown over the years usually combine three characteristics: they are complex. They are inconsistent. And they are inefficient. In such cases, only a radical new start will help to align the indirect areas in a lean and cost-efficient manner. Zero-based organization provides the appropriate approach. In just 8 weeks, we work with you to develop a roadmap for resizing your locations that optimally supports your value-adding processes.
PERFORM ORGANIZATION SCAN NOW
WHAT YOU CAN EXPECT:
Case Study
RESET BUTTON FOR THE ORGANIZATION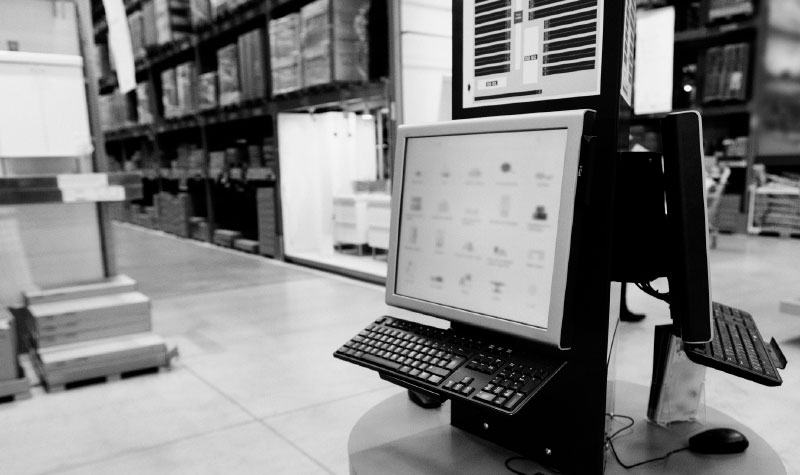 Complexity, cost pressure, competition - when it comes to the management of global manufacturing and supply chain networks, their designers reliably come up with at least one of these terms. Sample solutions? Chance would be a fine thing. In the past, a reorganization of functions could perhaps cure the greatest pain points in the short term. But nowadays this is not enough. Especially when, as in the consumer goods industry, supply chain spending is at a level of up to 75 percent of total sales.
Your Expert
Zero-based-Organisation
Dr. Thomas Troll has been a project manager since 1999 and a partner at ROI Management Consulting AG, Munich, since 2006. His focus is on the holistic optimization of manufacturing and logistics systems, starting with the strategic alignment of production networks (Global Manufacturing Footprint), through the reorganization of individual locations to the optimization of manufacturing and logistics processes.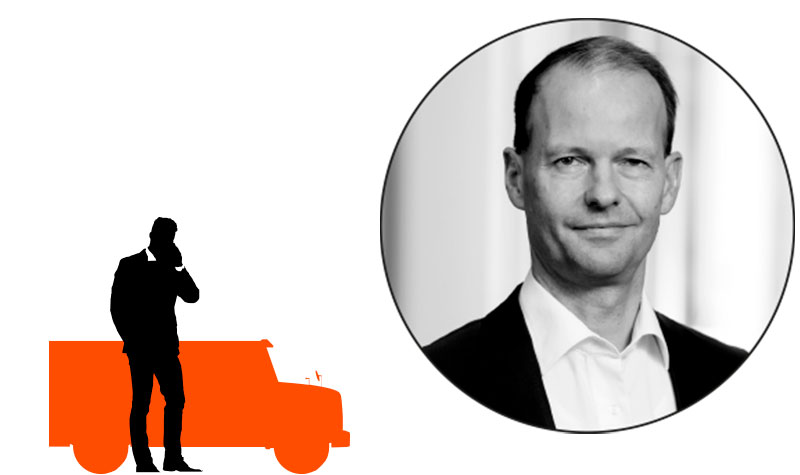 ROI HIGH SPEED ADAPTATION
The ROI program to cut costs in volatile industrial markets