Using resources for as long as possible, avoiding waste and pollution, and increasing social and economic benefits are the key goals of the circular economy. In addition to the environmental aspects, improving supply chain resilience is a key way of reducing dependence on primary resources. There are opportunities to do this throughout the entire product life cycle.
TOP measures for achieving a circular economy
Creating product designs that avoid or minimize waste and pollution. Examples include specifying the use of renewable and biodegradable materials, designing products for easy disassembly and repair, and minimizing the use of harmful materials.
Keeping products and materials in use. By repairing, refurbishing, and reusing products or components.
Establishing an infrastructure for recycling. Effective starting points can include setting up collection points, establishing return logistics, or implementing in-house recycling of the company's own products.
Promoting the benefits of the circular economy. So that individuals and organizational units understand and actively support its importance. This can include awareness training and incentives to promote circular economy best practices.
Supporting the regeneration of natural systems. This can be done in a variety of ways, such as reducing greenhouse gas emissions, preserving biodiversity, or protecting ecosystems.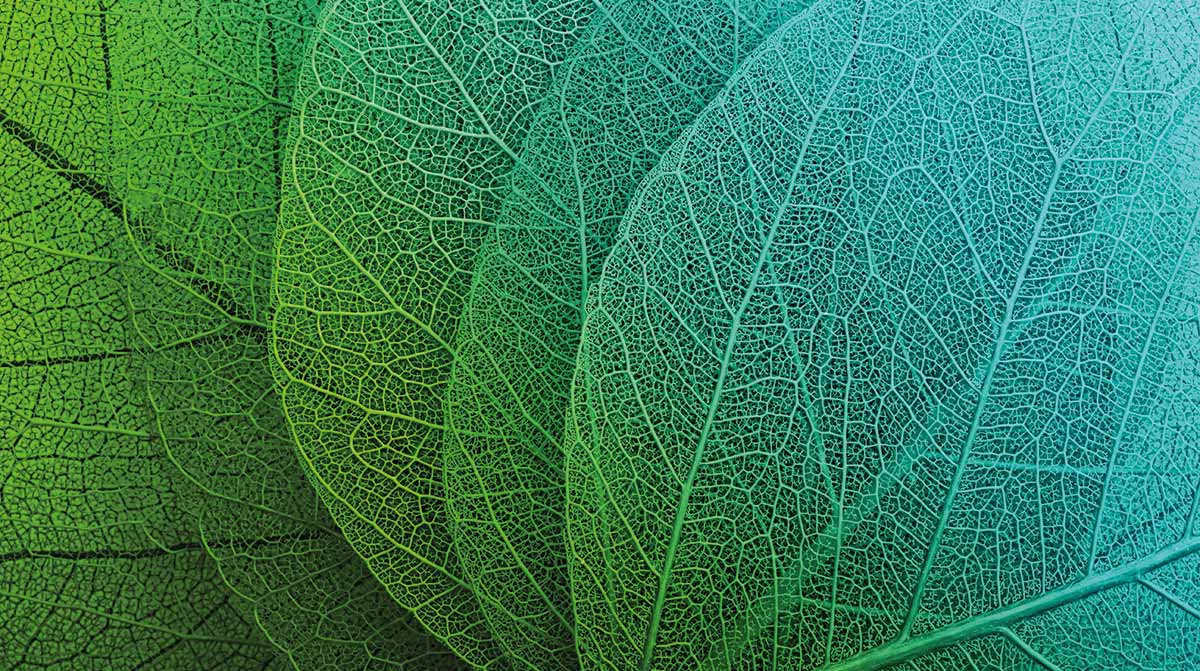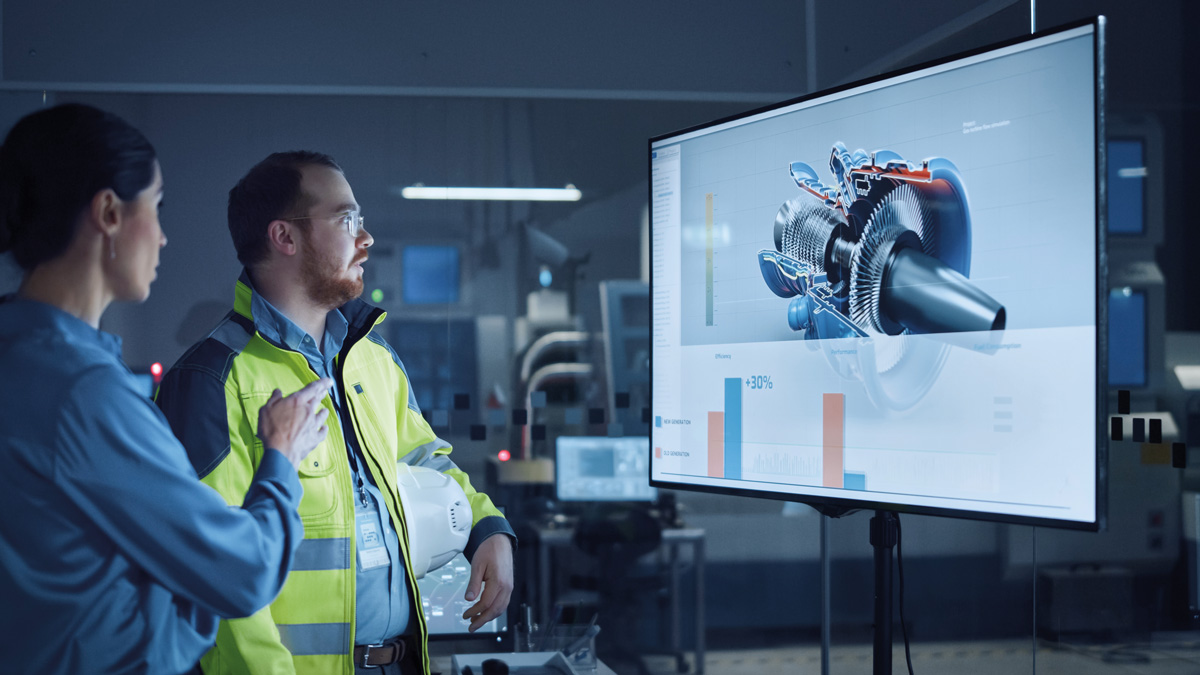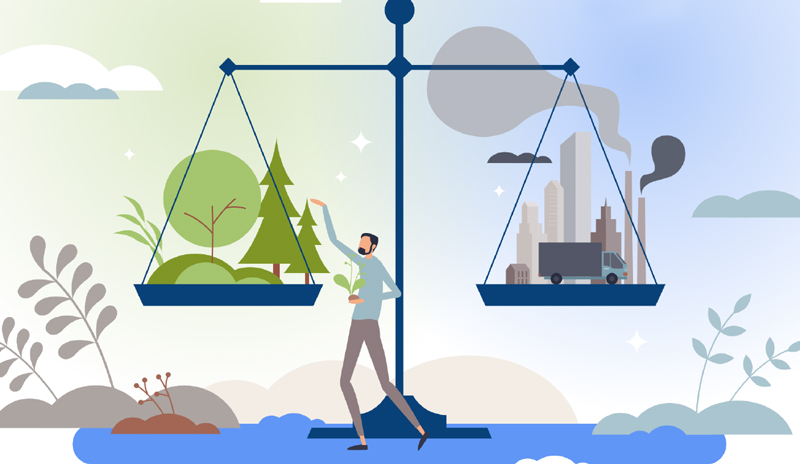 CONTACT
Learn more about initiating and promoting a circular economy. Contact us: