From a means of transport to a networked data hub on wheels. Connected cars, smart mobility concepts, E-cars and autonomous driving: the automobile industry is facing great challenges. ROI supports OEMs and suppliers along the complete value chain from development and manufacturing via sales to corresponding services designed to help them successfully master the change processes. ROI's customers include leading automotive manufacturers and suppliers as well as technology and electronics companies.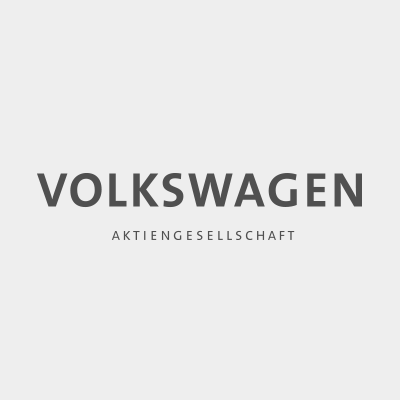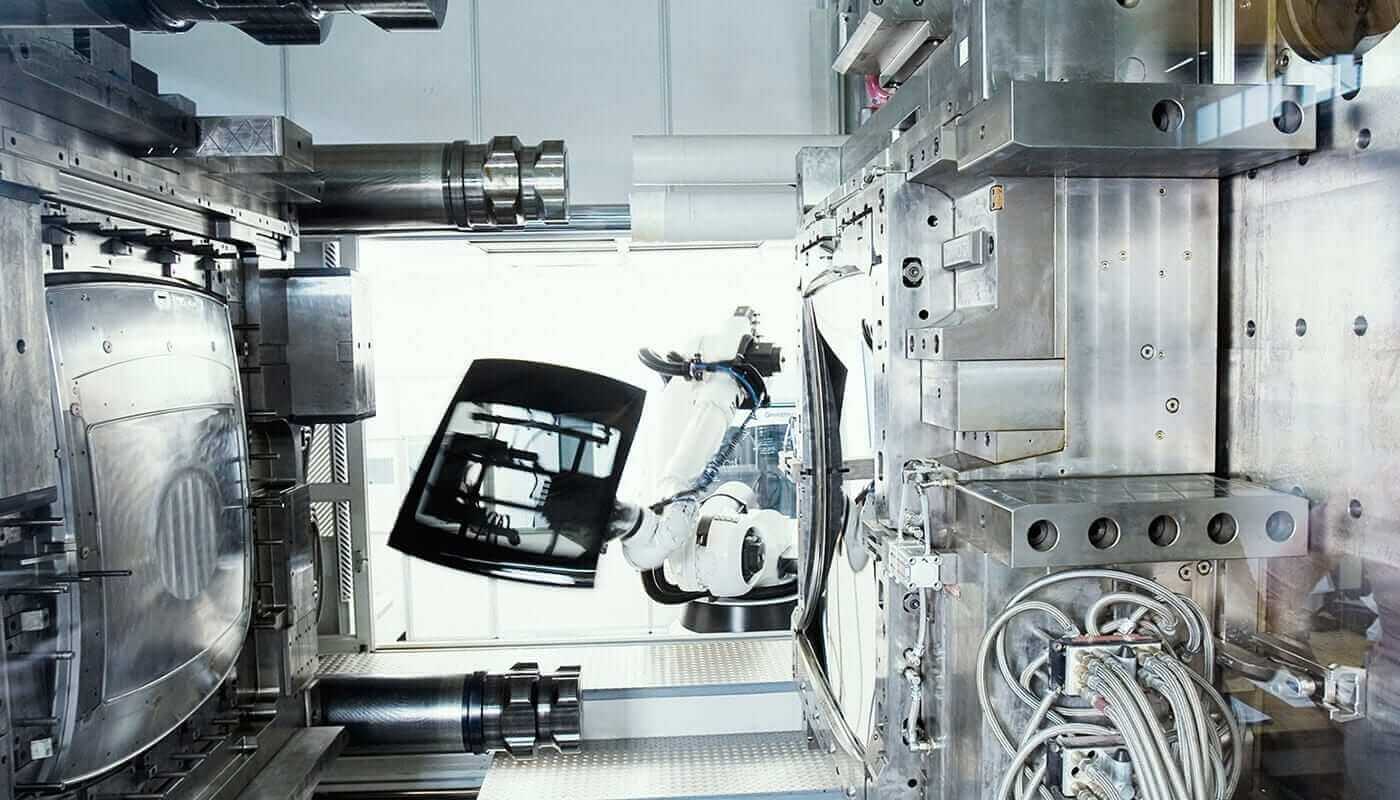 Quality improvement in the automotive industry
A leading global automotive manufacturer wanted to mobilize and accelerate its entire network of nine factories in terms of costs and quality.

With ROI, the Group established a completely new football-inspired practice of competing for championship leadership. The project team thus dynamised rigid plant structures and work routines.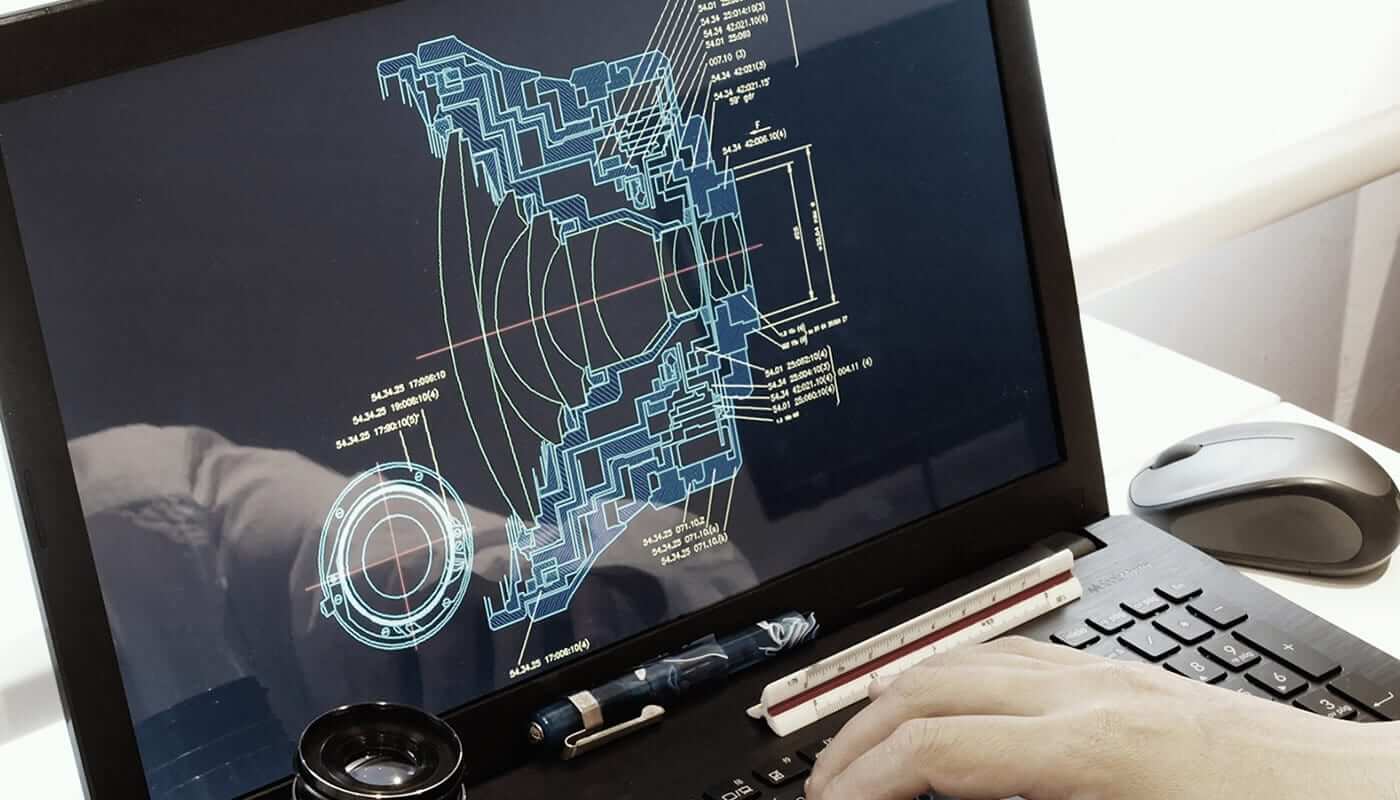 PROJECT 'BUILDING OF A DIGITAL TWIN IN ORDER TO INCREASE QUALITY AND PRODUCTIVITY'
One automotive supplier improved the transparency of work and organisational processes in its manufacturing plant for dashboards. The task was to identify and eliminate errors and efficiency losses with a high number of variants and at high speed.